Google, Facebook, Microsoft and Twitter team up on open source Data Transfer Project to ease your data moving woes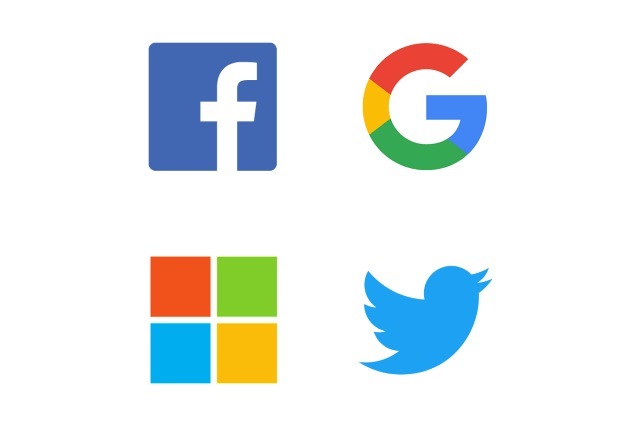 Four giants of the technology world have joined forces in an attempt to make it easier for people to move data between services. The collaboration between Google, Facebook, Microsoft and Twitter takes the form of the open source Data Transfer Project, the aim of which is to make it possible to "transfer data directly from one service to another, without needing to download and re-upload it".
The four companies joining announced the data portability platform which currently makes use of public APIs to offer support for photos, mail, contacts, calendars and tasks from the founders as well as other companies who are encouraged to get involved.
See also:
The collaboration is a recognition of the fact that people want more control over their data, and the Data Transfer Project is founded with the belief that portability and interoperability are central to innovation. While many online services provide a way to download user data, transferring that data to another service is often an arduous process -- or simply not possible.
Acknowledging that the new project is in its very early stages, Facebook says of it:
Moving your data between any two services can be complicated because every service is built differently and uses different types of data that may require unique privacy controls and settings. For example, you might use an app where you share photos publicly, a social networking app where you share updates with friends, and a fitness app for tracking your workouts. People increasingly want to be able to move their data among different kinds of services like these, but they expect that the companies that help them do that will also protect their data. These are the kinds of issues the Data Transfer Project will tackle.
A whitepaper sets out the goals of the project, as well as giving details of the data models and standards other companies need to comply with if they want to get involved. Twitter says that it is looking to help promote "frictionless, individually-driven forms of data transfer", and Google says that it is using the project to build on the Download Your Data option that it already offers:
In tandem with Microsoft, Twitter, and Facebook we're announcing the Data Transfer Project, an open source initiative dedicated to developing tools that will enable consumers to transfer their data directly from one service to another, without needing to download and re-upload it.
It remains to be seen just how successful the new platform is, but with GDPR raising public awareness of and interest in personal data, it's something that's certainly going to gain a lot of attention. And with four such big names as founders, it's something that's not likely to just disappear.
The code for the Data Transfer Project is available on GitHub, and more information is available on the project website.