Microsoft adds AI smarts to Windows 10 to avoid inconvenient update reboots -- but it's a dictatorial waste of technology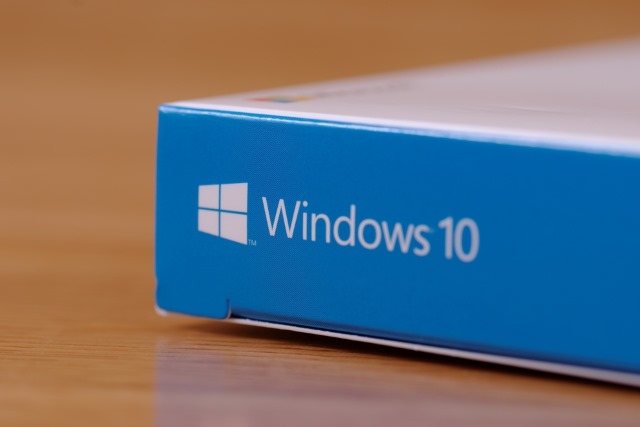 Microsoft has just released Microsoft released Windows 10 Redstone 5 Build 17723 and Redstone 6 (19H1) Build 18204 and one of the new features is a new system that avoids restarts at awkward times following the installation of an update.
This sounds great, and Microsoft says that people have complained about this very scenario. But is an artificial intelligence or machine learning powered system really what's needed? How about just leaving users in charge to choose when their computer restarts. There you go, Microsoft; I fixed that for you.
See also:
The use of models to determine when best to restart a computer would seem to be the perfect example of technology being used for the sake of using technology. It over-complicates something that should really be very simple. Most people understand that their computer needs to be restarted after an update, but there's not reason to wrestle control from them about when that restart happens -- and that's precisely what Microsoft has been doing, and continues to do.
In a blog post that takes about the new builds and "improving your update experience" with the new feature, Microsoft excitedly shares news about its "predictive model" for determining when to restart your computer
Have you ever had to stop what you were doing, or wait for your computer to boot up because the device updated at the wrong time? We heard you, and to alleviate this pain, if you have an update pending we've updated our reboot logic to use a new system that is more adaptive and proactive. We trained a predictive model that can accurately predict when the right time to restart the device is. Meaning, that we will not only check if you are currently using your device before we restart, but we will also try to predict if you had just left the device to grab a cup of coffee and return shortly after.
There's just no need for there to be any "reboot logic". Just leave computers alone, Microsoft! So what if you can predict whether or not a computer is being used or whether it's just been left for the length of a coffee break -- the fact that the computer is unattended in no way means that a restart is convenient.
When Windows 10 restarts, it will not open up all of the app you had running at the time. You're browser session may have been saved, but it will not be active. Microsoft choosing when you should restart your computer is not convenient, it's dictatorial -- and there's just no need for it.
Microsoft also says:
We've been using this model on internal devices, and we've seen promising results upon rollout.  Due to the nature of its architecture, we're able to update the model with minimal turnaround time based on our insights from its performance. It's all thanks to our cloud infrastructure.
Here's a hint. When you next update the model, Microsoft, just turn it off completely, and leave people in control of their own computers.
Image credit: g0d4ather / Shutterstock