Google releases fourth and final Android P beta ahead of official launch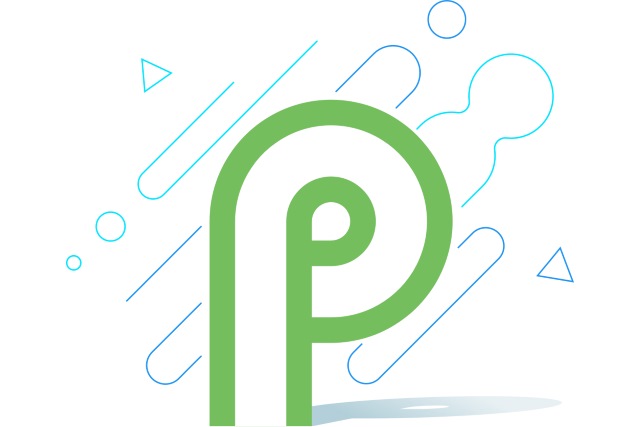 We may not yet know for certain what it's going to be called, but we now have a very good idea of what to expect from Android P -- or Android 9.0, if you prefer. After numerous developer previews, Google has now released the fourth and final beta ahead of the official launch later this summer.
This is very close to the final code that will be pushed to phones in the coming weeks and months, and Google says that "Beta 4 update includes a release candidate build with final system behaviors and the official Android P APIs (API level 28)". While it's aimed primarily at developers, there's nothing to stop anyone with a compatible handset (or emulator) downloading and installing the final beta of Android P.
See also:
Google is urging developers to get their apps ready for the consumer release of Android P, and the company does not point out any major bugs that testers need to watch out for. Developers are advised to publish P-compatible versions of their apps to the Play Store ahead of the big day to help ensure a "great experience for users transitioning to Android P".
As ever, it is Google's own Pixel devices that get first dibs on the beta, and this will also be the case when the final version of the mobile OS is released. There have been preview builds compiled for other handsets from OnePlus, Xiaomi and Sony, but with the official launch date still a mystery (Google just says the launch is "coming soon"), it's hard to say just when owners of non-Google phones may be able to upgrade.
If you fancy taking part in the beta program at this last stage of the game, you can enroll here. If you're already signed up, Beta 4 should be making its way to you very soon.