Facebook value plummets by $118bn and Zuckerberg's fortune drops $16bn following privacy scandal-fueled growth slowdown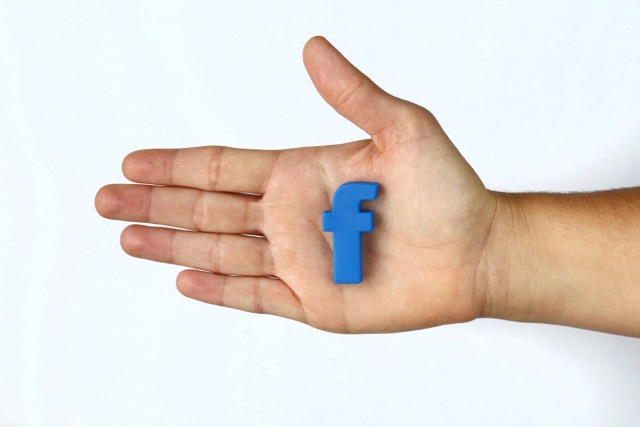 Facebook shares and the personal fortune of Mark Zuckerberg took massive hits as the social network felt the impact of a growth slowdown and the fallout of recent privacy scandals.
The company issued a warning to investors about a deceleration of growth in its userbase, leading to a stock drop of around 20 percent. A drop in share price lowered the value of Facebook by a massive $118 billion -- a record-breaking one-day drop in the value of a company.
See also:
Facebook has been rocked by a series of privacy and data-related scandals over the last few months, and investors were clearly unhappy by what the company's chief financial officer had to say yesterday. David Wehner warned that Facebook has opted to give users "more choices around data privacy" and this "may have an impact on our revenue growth".
As well as warning that profits were likely to be lower than previously expected, he said that Facebook's expenses were likely to increase:
Our total revenue growth rates will continue to decelerate in the second half of 2018, and we expect our revenue growth rates to decline by high single-digit percentages from prior quarters sequentially in both Q3 and Q4. Looking beyond 2018, we anticipate that total expense growth will exceed revenue growth in 2019.
The news also hit Mark Zuckerberg's pocket. A $16 billion drop took his fortune down to $70 billion, making him the sixth richest person in the world, having previously been in third place.
Image credit: Erlo Brown / Shutterstock