New Google policies ban cryptocurrency miners from the Play Store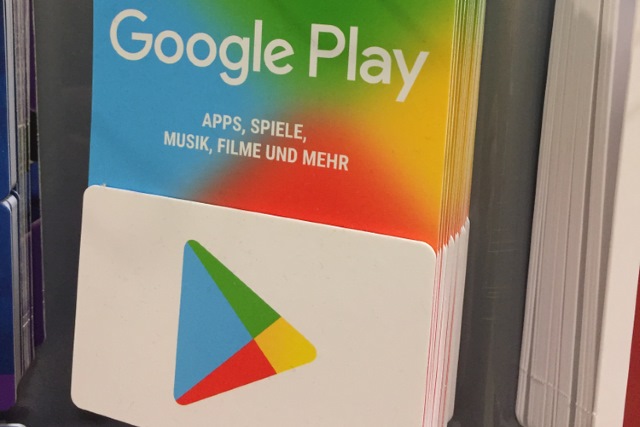 Google has issued an update to its Play Store policies banning cryptocurrency mining apps.
A new addition to the Developer Policy Center now explicitly states: "We don't allow apps that mine cryptocurrency on devices. We permit apps that remotely manage the mining of cryptocurrency". Google has also introduced a number of other restrictions including a ban on apps that allow for the sale of firearms.
Google's cryptomining restrictions come more than a month after Apple banned cryptocurrency mining apps from its App Store. Having already banned cryptomining browser extension from the Chrome Web Store, the change to Play Store policy makes sense.
The update also sees the addition of a new Dangerous Products policy which places further restrictions on the types of app that can appear in the Play Store:
We don't allow apps that facilitate the sale of explosives, firearms, ammunition, or certain firearms accessories.

Restricted accessories include those that enable a firearm to simulate automatic fire or convert a firearm to automatic fire (e.g. bump stocks, gatling triggers, drop-in auto sears, conversion kits), and magazines or belts carrying more than 30 rounds.

We don't allow apps that provide instructions for the manufacture of explosives, firearms, ammunition, restricted firearm accessories, or other weapons. This includes instructions on how to convert a firearm to automatic, or simulated automatic, firing capabilities.
Another new policy bans "repetitive content" -- something similar to policies Apple already has in place:
We don't allow apps that merely provide the same experience as other apps already on Google Play. Apps should provide value to users through creation of unique content or services.

Here are some examples of common violations:

Copying content from other apps without adding any original content or value.
Creating multiple apps with highly similar content and user experience. If these apps are each small in content volume, developers should consider creating a single app that aggregates all the content.

Apps that are created by an automated tool, wizard service, or based on templates and submitted to Google Play by the operator of that service on behalf of other persons are not allowed. Such apps are only permissible if they are published by an individually registered developer account belonging to the user of the automated tool, not the operator of the service.
Other new policies ban apps that pretend to be from other organizations, and those that are made solely to deliver ads to users.
Image credit: Cineberg / Shutterstock