Apple kills off its app affiliate program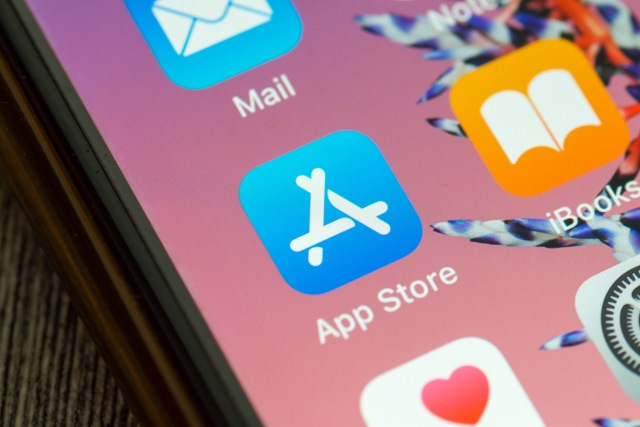 Apple has announced that it is removing apps from its affiliate program. The change means that people will no longer receive commission for iOS and Mac apps.
Having once enabled sites to earn 7 percent commission for app sales, Apple then dropped this to just 2.5 percent. As of October 1, no commission will be paid at all as Apple says the App Store does a good enough job of increasing app discovery.
See also:
Described by the Register as the extension of a "corporate middle finger toward its army of fanbois", the move is unlikely to please the large numbers of small publishers who have previously been able to earn money through the scheme. Some have suggested that they will close down as a result of the change.
In the announcement on the iTunes Affiliate Resources site, Apple says:
Thank you for participating in the affiliate program for apps. With the launch of the new App Store on both iOS and macOS and their increased methods of app discovery, we will be removing apps from the affiliate program. Starting on October 1st, 2018, commissions for iOS and Mac apps and in-app content will be removed from the program. All other content types (music, movies, books, and TV) remain in the affiliate program.

For more information on commission rates, please see our Commissions and Payments page on the Affiliate Resources site.

If you have questions, please visit our Helpdesk.
It will still be possible to earn commission on music, movies, books and TV shows.
Image credit: hilalabdullah / Shutterstock