Qualcomm to make $700m investment in new Taiwanese antitrust settlement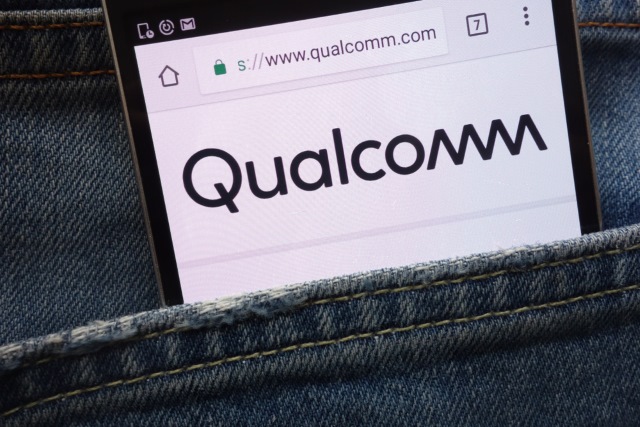 Qualcomm has come to an arrangement with Taiwanese antitrust regulators which means the company can stop paying fines levied against it.
The chipmaker had been fined $778 million by the Fair Trade Commission in Taiwan back in 2017 after it was found to be refusing to sell to handset makers that were unwilling to agree to its patent-licensing terms. As part of the new agreement, Qualcomm will invest $700 million in Taiwan over the next five years, including investments in 5G initiatives.
See also:
Under the new arrangement, Qualcomm will provide Taiwanese officials with reports every six months to show that its previously unacceptable dealings have not recommenced. The company has already paid around $90 million of the original fine it was hit with, and while the payments that have been made will be retained, no further payments will be required.
With Qualcomm facing numerous patent-related lawsuits at the moment, the reversal of Taiwan's ruling from last year bodes well for the company. Apple and the EU have launched legal challenges against the chipmaker, complaining about antitrust violations, and this latest decision could impact upon those upcoming cases.
As noted by Reuters:
Because the settlement replaces the original decision and fine, other anti-trust regulators and legal foes will now be less likely to be able to use the commission's findings as a basis for their own legal actions.
In a statement about Taiwan's latest decision, Qualcomm's patent licensing chief Alex Rogers said:
This settlement directly addresses concerns raised by the TFTC, regardless of disputed positions, and builds on our foundation of collaborative, long-term business relationships in Taiwan. We are happy to reaffirm our commitment to licensing our valuable intellectual property under principles of fairness and good faith. With the uncertainty removed, we can now focus on expanding our relationships that support the Taiwanese wireless industry and rapid adoption of 5G technology.
Image credit: Piotr Swat / Shutterstock