Macally releases 'XKEYLED' full-size USB wired backlit keyboard for Apple Mac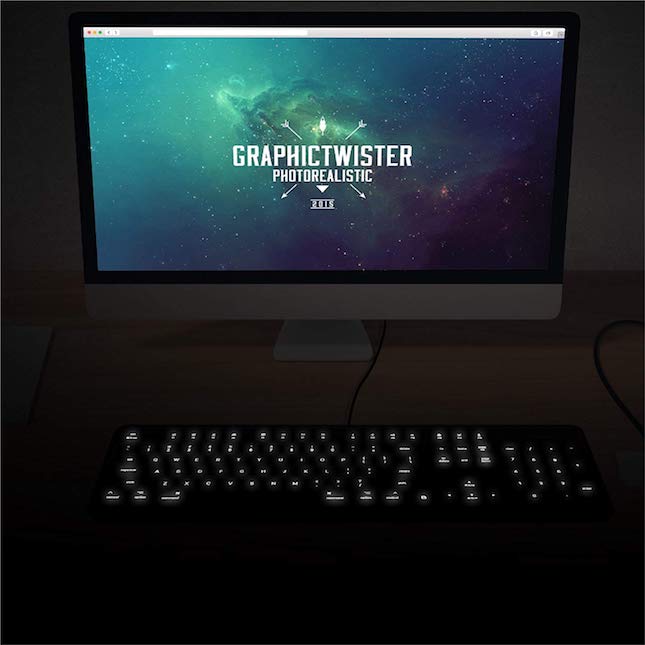 When you own a Mac, there aren't many keyboards from which to choose. True, any USB or Bluetooth keyboard should work, but most are designed for Windows -- they are not labeled for macOS keys such as "function" and "command."
Apple's own keyboards are excellent, but not everyone likes the style. Not to mention, they are wildly expensive. Hilariously, Apple even charges a premium for the black models. Seriously, the company makes you pay more because of the color. Thankfully, there are some third parties that make quality Mac accessories that are more affordable. One such company, Macally, today announces a no-nonsense USB membrane keyboard designed for macOS. Called "XKEYLED," it features backlit keys for typing in the dark.
ALSO READ: Apple announces 70 new emojis coming to iOS 12 and macOS 10.14 Mojave
"The Macally XKEYLED is a backlit full size USB keyboard specially designed for Mac. Plug and play, this keyboard doesn't require installation software and is very easy to use! The keyboard has a standard layout with full size keys for a comfortable and efficient typing experience. It also has 16 convenient shortcut keys and a 17-key numeric keypad to increase efficiency and productivity," says Macally
ALSO READ: Logitech unveils 'magical' POWERED Wireless Charging Stand for Apple iPhone
The company also says, "The keyboard has backlit in white, with 3 levels of brightness adjustment to suit different environment. Solid, easy to use, and functional, the Macally XKEYLED is ideal to use in all environments."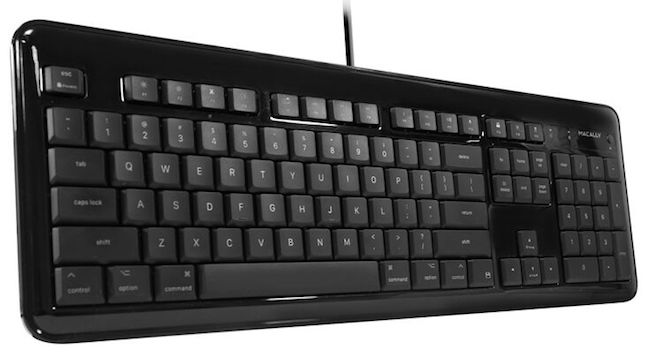 Macally shares the following features and benefits.
Full size and thin keys for a comfortable and efficient typing experience
16 convenient shortcut keys for one-touch control of Mac applications and enhanced productivity
17-key numeric keypad to quickly and efficiently enter long sequences of numbers
Backlit in white with 3 levels of brightness adjustment and on/off function.
LED indicators for Caps Lock and Fn Key Lock
Plug and Play via USB (No software required)
Long 150 cm USB cable to connect to computer
System requirements: USB port; Mac OS X v10.6 or later
The black Macally XKEYLED can be had immediately from [amazon_textlink asin='B07FB6J5MC' text='Amazon here' template='ProductLink' store='betanews02-20' marketplace='US' link_id='da13f22f-9f20-11e8-8a2c-21af35f0f38f'] for $59.99. Keep in mind, it uses USB-A, so if your Mac is USB-C only, you will need to leverage [amazon_textlink asin='B01COOQIKU' text='an adapter' template='ProductLink' store='betanews02-20' marketplace='US' link_id='25e5ed72-9f22-11e8-9213-210de3fe724a'] too.