If you want to record calls in Android 9 Pie, you'll need to root your phone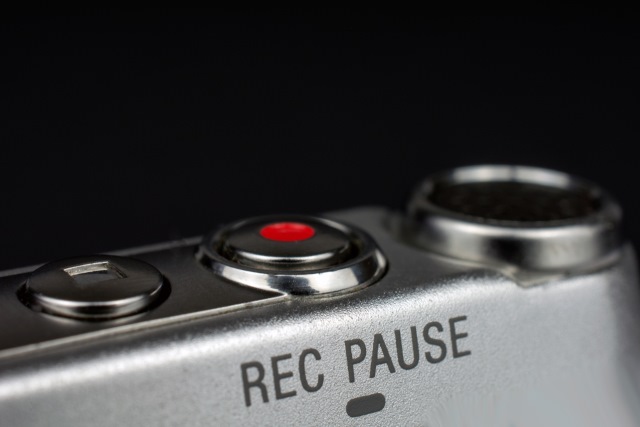 Recording phone calls is dodgy territory legally speaking, but whether you choose to do it depends on where you are in the world, and whether you're concerned about complying with the law. Since Marshmallow, Google has made it difficult to record calls on Android phones by killing the recording API, but this has not stopped third party developers finding ways around it.
But with Android 9 Pie, Google has made it impossible for apps such as Call Recorder - ACR and BoldBeast Android Call Recorder to be used to record calls. Unless, that is, you're willing -- or able -- to root your handset.
See also:
As noted by PiunikaWeb, the team behind Call Recorder - ACR has posted a message on its forums saying: "We would like to inform our users that there will be no call recording workaround on Android 9 and above. No call recording app will be able to do so". The team says that while a workaround that enabled call recording was available until Android 8.1, "sadly, we have learnt that Google has closed that workaround on Android 9".
Similarly, the BoldBeast administrators posted a forum message bemoaning the new restrictions put in place in Pie:
Google added more call recording limits in Android 9 Pie. Please use Record Mode 13 to record calls (thanks to Jeremy).

If Record Mode 13 doesn't work all recorders in the whole market don't work either for sure, in this case you should root the phone then Boldbeast can fix the problem.
So, it seems that the only way to record call in Android 9 Pie is to root your phone. This is not something everyone will be happy to do, but -- for now at least -- it seems to be the only way around the restrictions Google has put in place.
Image credit: OneSideProFoto / Shutterstock