Popular Kodi add-on 'phones home' -- and could get you into serious legal trouble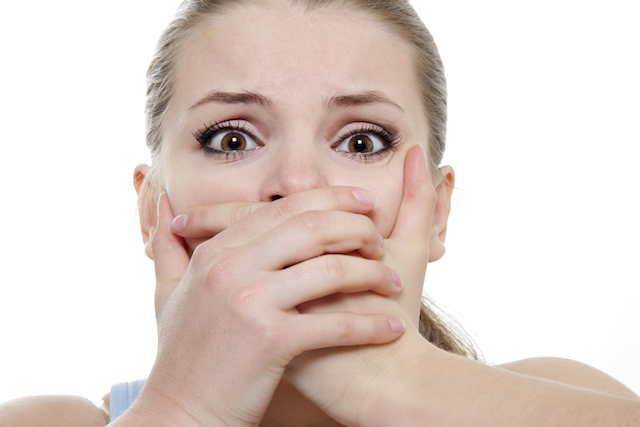 If you're a Kodi user you'll know add-ons occasionally disappear, stop working, or -- more rarely -- turn bad.
While the risk of using Kodi to stream illegal content is usually relatively small, it's worth being informed when an add-on compromises your privacy and could get you into serious trouble.
SEE ALSO:
This is the case with Gaia. The popular Kodi addon recently introduced a new feature called Orion, which, according to unofficial Kodi add-on provider TVAddons, phones home with "with streaming links scraped by end users".
Orion used to be a paid feature, but now users can make use of it for free, by signing up to the service. The problem TVAddons sees is that:
Until now, we have not heard of any case of Kodi end users being sued for copyright infringement. This is because until now, Kodi addons have been mostly used to scrape external web sites from which the addon developers have no association. Users were never "contributing" to piracy, but merely "leeching" content.

As soon as an end users contributes to the infringement taking place, the situation becomes similar to that of the torrent world. For years, copyright bullies have been filing lawsuits against torrent users. We're talking regular users, many of whom probably only downloaded a single file in their lives.

The worry is that by having end users automatically contribute links they scrape to the Orion database, they could be considered distributors under the law. This could open certain regular Kodi users to significant liability, possibly fines in the tens of thousands.
While there is unlikely to be any malicious intent with Orion, users should be aware of the potential risks associated with add-ons, and take whatever action they deem necessary. In this instance, not signing up to the service would be a very good move.
Photo Credit: Elena Yakusheva / Shutterstock