New platform simplifies enterprise cloud management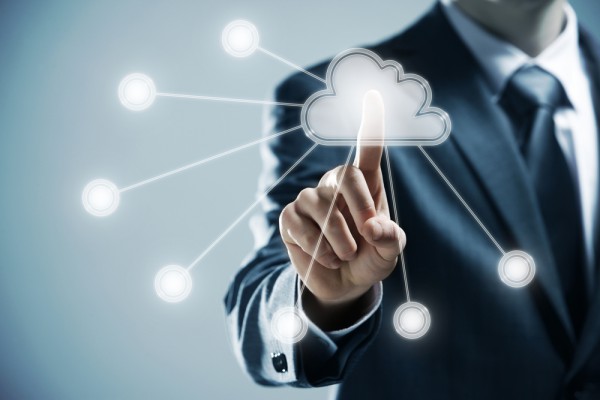 As systems move to the cloud companies are faced with increased complexity and the need for flexibility. In addition there are roadblocks including intensive data migrations, reliance on legacy systems, and security and regulatory concerns.
Information management company M-Files is launching a new information management system that enables organizations to flexibly combine cloud and on-premises deployments with a single user license and without having to lock into one model.
M-Files Online offers an intelligent and flexible, system-neutral approach to managing information that can make any organization cloud-ready. This approach unifies information and related policies and processes across an organization's systems and repositories, providing immediate access to existing information on day one, without massive, upfront data migration projects.
"Along with mega-trends, such as the cloud, mobile and the rise of AI, there's a fundamental shift underway related to how organizations manage information," says Miika Mäkitalo, CEO at M-Files. "As the amount of information explodes, the rigid, complex ways of the past no longer work. M-Files Online offers a new, more dynamic approach we call intelligent information management that
leverages AI to bring together information in legacy 'dark data' silos. M-Files Online is also the only solution that allows freely mixing cloud and on-premises deployments with the same software license. This enables our customers to benefit from modern cloud services, while also keeping the data they choose behind the firewall."
Features include the ability to freely combine on-premises and cloud repositories within the same software subscription, and AI-powered metadata to bring together information from legacy 'dark data' silos providing immediate access to critical data. It also offers the ability to connect to a variety of systems and repositories, from network folders and SharePoint, to file sharing services, existing DMS and ECM systems, and ECP and CRM systems, without requiring data migration.
You can find out more on the M-Files website.
Photo Credit: Stokkete/Shutterstock