New Kodi 18 'Leia' Beta arrives, download it now!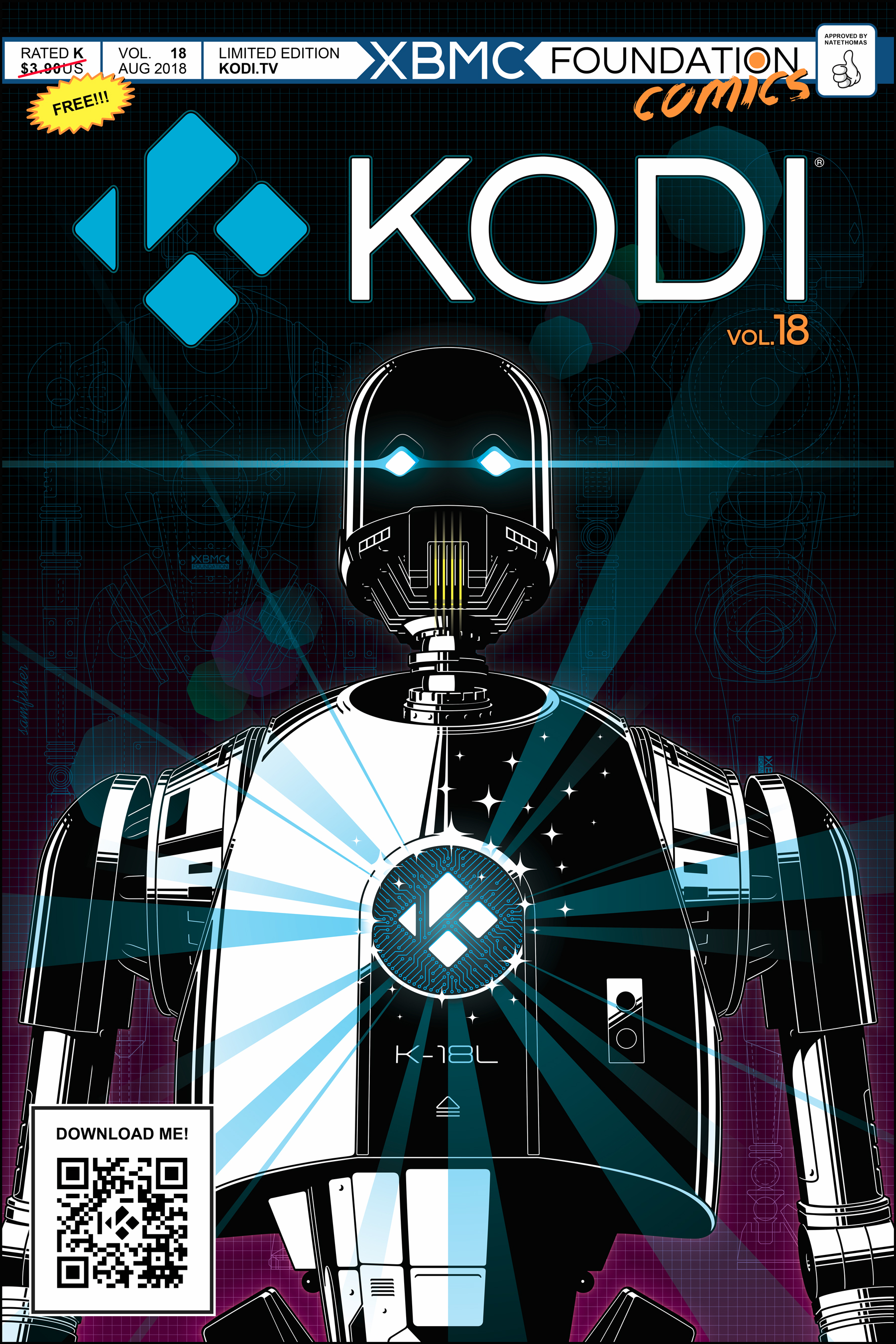 The Kodi Foundation is hard at work polishing up the next big version of its hugely popular home theater software -- Kodi 18 'Leia'. The finished update is expected to roll out later this year, but today the team announces it has arrived at an important milestone.
The first beta of the new software is now available for anyone to download, and 18 has a lot of new features and improvements. Check out the changelog for details.
SEE ALSO:
Because it's beta there could be some bugs or usability issues, but the team says that "the whole stability has been improved quite a lot" since the alphas.
As to when we can expect the final release, the developers say only that "it all depends on the stability now more people will start using the v18 builds," which is fair enough.
To download the new beta, go to the Official download page, select your platform of choice and you'll find it under the pre-release tab. For Android and Windows there is an easy-to-use download add-on available in Kodi's repository.