TP-Link announces Intel-powered Archer C2700 Dual-Band AC2600 Wi-Fi Router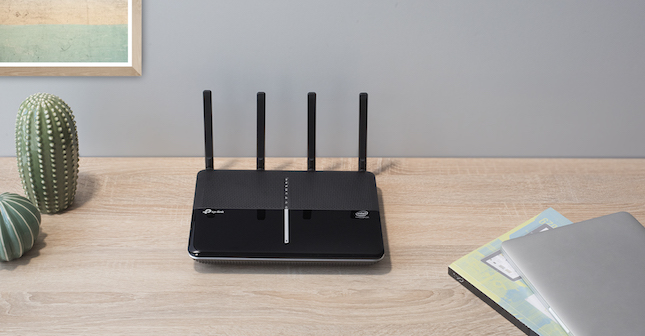 I am a huge fan of TP-Link routers. While not the most popular brand with the mainstream, in-the-know consumers choose the company's products as a way to save money without sacrificing quality. These budget-friendly routers offer very respectable performance and many useful features. Hell, you can score a really nice TP-Link router with Amazon Alexa support for less than $80!
Today, TP-Link announces a higher-end router powered by the Intel Home Wi-Fi Chipset. The "Archer C2700," as it is called, is an AC2600 (1733Mbps 5GHz band, 800Mbps 2.4GHz) Dual-Band Wi-Fi router with four Gigabit LAN ports. Two of those LAN ports can be aggregated for a combined 2 Gbps -- great for a compatible NAS. It also features two USB Type-A ports -- one is 2.0, while the other is 3.0. And yes, it has Amazon Alexa support!
ALSO READ: TP-Link launches Deco M9 Plus AC2200 Smart Home Tri-Band Mesh Wi-Fi System
"Armed with MU-MIMO technology, the Archer C2700 provides four simultaneous data streams, allowing multiple devices to enjoy faster speed simultaneously without lag and buffering. Band Steering optimizes network performance by automatically assigning each device to the best available band while Airtime Fairness supports more efficient WiFi distribution, preventing older devices from slowing down the network," says TP-Link.
ALSO READ: TP-Link announces a trio of new Kasa Smart light bulbs to brighten your day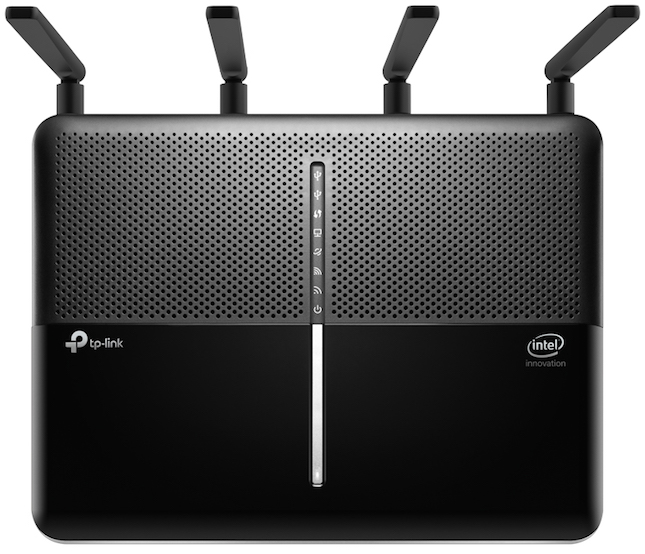 The company further says, "The Archer C2700 also features four high-performance antennas that deliver WiFi signals to every corner of your home - outperforming internal antennas by a vast margin. The C2700 uses beamforming technology to dramatically improve wireless coverage by zeroing in on your WiFi devices and concentrating its signal towards those devices to provide stronger, more reliable connections."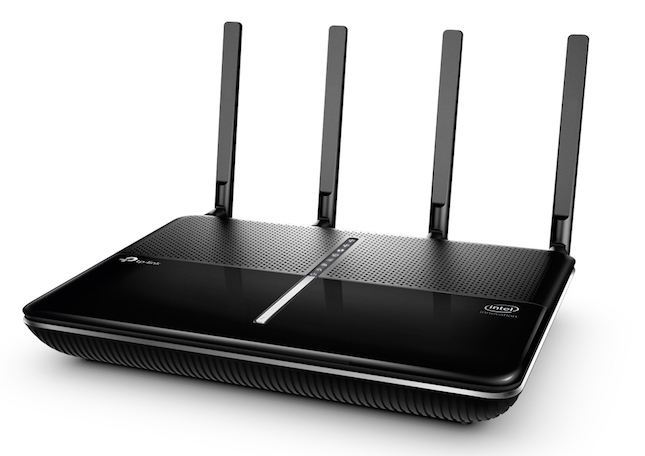 TP-Link shares the following features and benefits.
Ultra-fast WiFi speeds combined up to 2533Mbps
Intel AnyWAN CPU and Intel Home Wi-Fi Chipset inside
Higher capacity and more powerful multitask processing powered by Intel Technology
TP-Link HomeCare
MU-MIMO
Band Steering
Airtime Fairness
Link Aggregation
Firmware OTA upgrade
Remote Management
Free TP-Link DDNS
VPN Server
Router and AP Dual Mode
ALSO READ: TP-Link launches Kasa Cam Outdoor Security Camera and Kasa Smart Wi-Fi Plug (2-Outlets)
While the TP-Link Archer C2700 AC2600 Dual-Band Wi-Fi Router looks incredible, unfortunately, you cannot buy it yet. You see, the company says it won't go on sale until Q4 2018, meaning October at the earliest. Sadly, we do not have a more definitive date. What we do know, however, is the price -- a very reasonable $169.99.