Best Windows 10 apps this week

Two-hundred-and-ninety-eight in a series. Welcome to this week's overview of the best apps, games and extensions released for Windows 10 on the Windows Store in the past seven days.
The Your Phone app which Microsoft released by accident to all Windows 10 users before it pulled it again is now again available for Release Preview Insiders.
As always, if I've missed an app or game that has been released this week that you believe is particularly good, let me know in the comments below or notify me via email.
Discounts this week
The following list is a selection of the best deals. Make sure you check out the Store for all offers.
Some apps are discounted for more than one week. Only new apps and games are listed below. Check out the previous post in the series for past offers that may still be valid.
New apps and games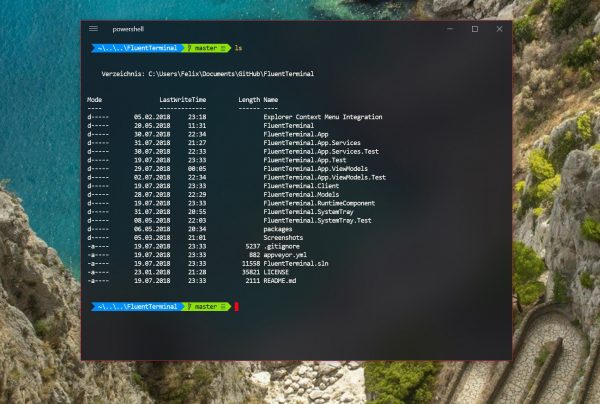 Fluent Terminal is not available on the Microsoft Store which means that you need to sideload it using the instructions on the project's GitHub page.
It is a Terminal emulator for PowerShell, Command, WSL, and custom shells, and support tabs, multiple windows, and theming, among many other things.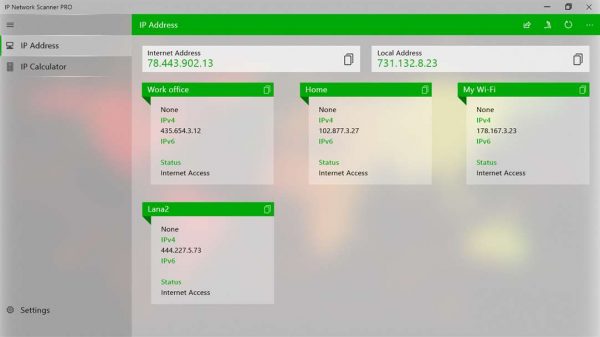 IP Network Scanner PRO displays the local and Internet IP address of the device it is run on and all available network connections.
The app comes with a built-in IP calculator and options to copy IP addresses to the clipboard.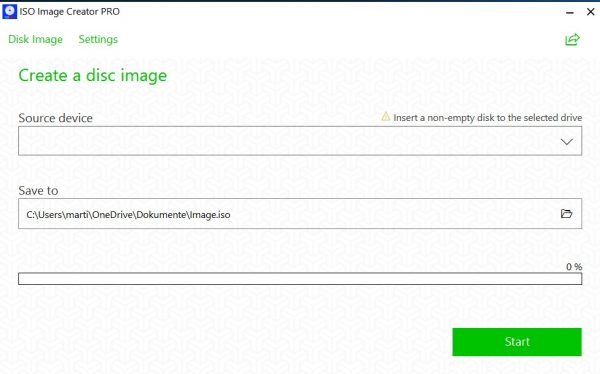 ISO Image Creator Pro is a basic app for Windows 10 that creates ISO images from any DVD disc that you insert into the computer.
The app is simple to use: just insert a DVD into a drive, pick a target folder for the ISO image that you want to create, and hit the start button to create the image.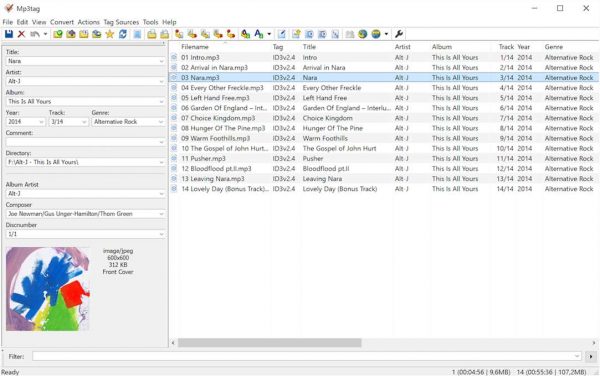 Mp3tag is a metadata editor for audio files that supports the MP3 format but also other audio formats such as FLAC or Opus.
The app supports multiple tag formats including ID3v2.x, iTunes MP4 and others.
While you can edit tags manually, you may also use integrated online music databases from sites such as Discogs or MusicBrainzs to apply tags and covert art to the music library.
The app supports options to rename audio files based on tags.
NewsGuard (Microsoft Edge Extension)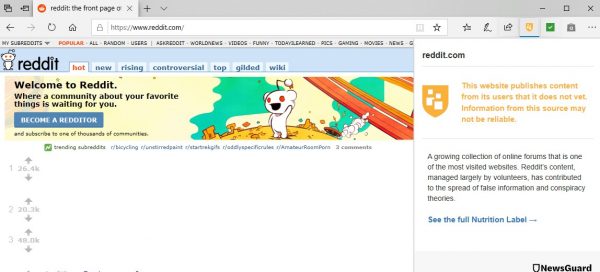 NewsGuard is a browser extension that provides reliability ratings for news sites that you visit or see in search results or on social media.
The service uses nine criteria to rate sites and display green (trustworthy), orange (notes), and red (caution) ratings while you browse the web.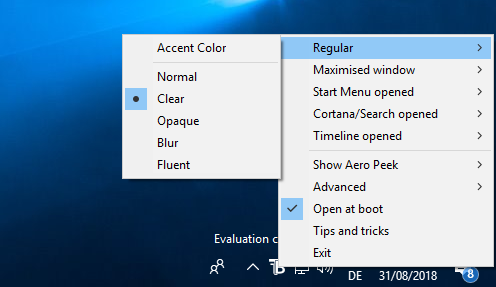 TranslucentTB is a taskbar customization app. You can use it to make the taskbar transparent, customize effects and colors, and assign different designs to different modes such as Timeline or Start Menu open.
The app is also available as a Win32 desktop program.