Microsoft to scrap install limits for Office 365 Home and Office 365 Personal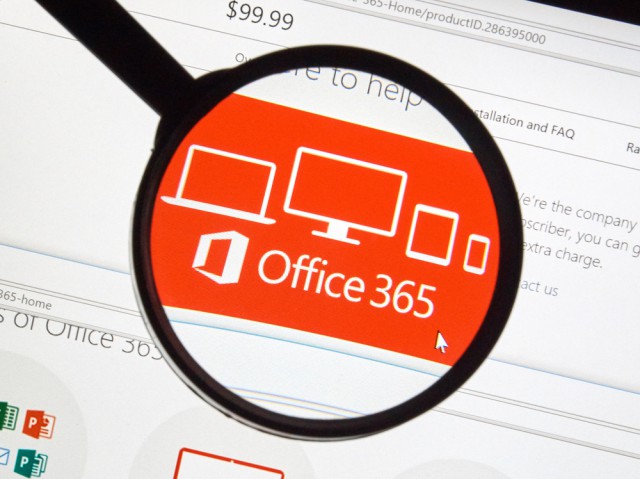 Starting in October, anyone with an Office 365 Home or Office 365 Personal subscription will be able to install Office on as many devices as they like -- at no extra cost.
This represents a massive change from current position where Home users can install the software on 10 devices, and the Personal limit of one computer and one tablet. The change does not mean, however, that you'll be able to share your copy of Office with everyone you know; Microsoft is limiting the number of people that can be signed into accounts at the same time.
See also:
The changes come into force from 2 October, and while subscribers can install it on as many devices as they want, they can only be signed into their accounts on up to five of those devices at the same time. Changes are also on the way for licensing as Microsoft explains:
The Office 365 Home subscription is already an incredible deal. For just $99.99 a year, five people can get their own licenses to Word, Excel, PowerPoint, Outlook, and OneNote -- plus 1 TB of OneDrive cloud storage and other valuable apps and services. Starting October 2, we're increasing the number of licenses in a Home subscription from 5 to 6. That's right: we're adding an additional person to the subscription with no change in price. To be clear, that's 6 people with their own license and 1 TB of OneDrive cloud storage each -- for a total of 6 TB. We're also integrating the Home subscription more deeply into the Microsoft family service, so your subscription will automatically be shared with the people you've set up as members of your family.
The third and final change announced by Microsoft is that the Microsoft Account portal can now be used to manage Office 365 subscriptions rather than the Office website.
Image credit: dennizn / Shutterstock.com