Google denies bias after Trump launches accusatory attack on the search giant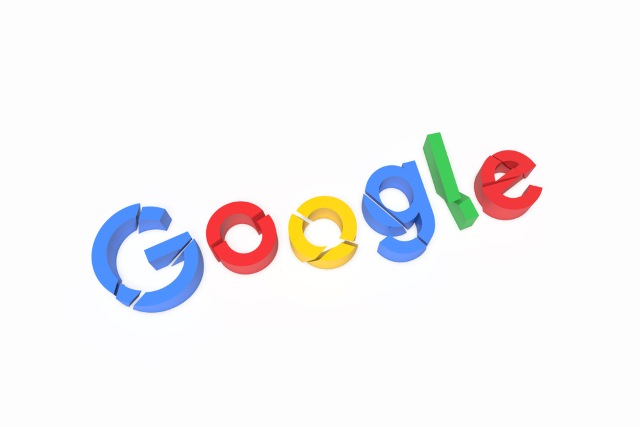 Donald Trump has accused Google of rigging its search results so that "good news" about the president is drowned out by unfavorable stories from the "Fake News Media".
Using his preferred medium of Twitter, he alleged that 96 percent of search results for "Trump News" were from the "National Left-Wing Media", something he described as "very dangerous". Google denied these  accusations of political bias, saying searching results are controlled by constantly-updated algorithms.
See also:
The US president had more than just Google in his sights. He also said that Facebook and Twitter were "treading on troubled territory" and advised the companies to be "very careful". Speaking to reporters at the White House, Trump said that Google had "really taken a lot of advantage of a lot of people", adding "you can't do that" and alleging that "we have literally thousands of complaints coming in".
In his Twitter attack, Trump said:
....results on "Trump News" are from National Left-Wing Media, very dangerous. Google & others are suppressing voices of Conservatives and hiding information and news that is good. They are controlling what we can & cannot see. This is a very serious situation-will be addressed!

— Donald J. Trump (@realDonaldTrump) August 28, 2018
The White House said that it was going to undertake "some investigation and some analysis" into Google, but did not elaborate on exactly what this meant.
Google's full statement in response to the allegations reads:
When users type queries into the Google Search bar, our goal is to make sure they receive the most relevant answers in a matter of seconds. Search is not used to set a political agenda and we don't bias our results toward any political ideology. Every year, we issue hundreds of improvements to our algorithms to ensure they surface high-quality content in response to users' queries. We continually work to improve Google Search and we never rank search results to manipulate political sentiment.
Image credit: NextNewMedia / Shutterstock