LibreELEC 9.0 Alpha Linux distro gets Kodi 18 'Leia' Beta 1 update -- download now!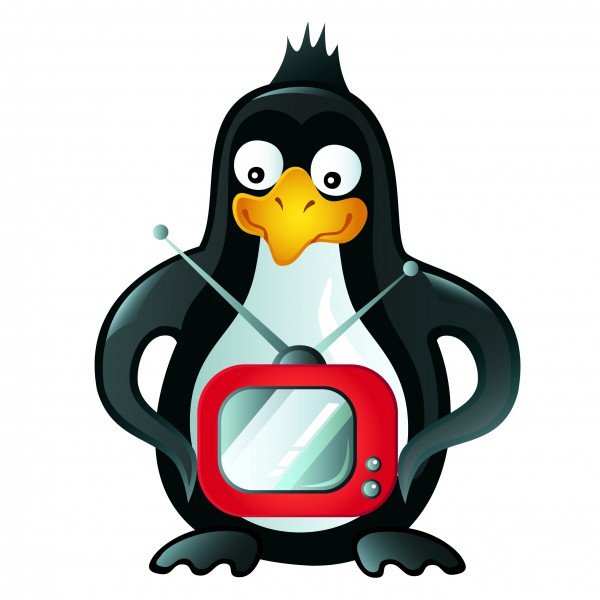 Let's be honest -- in a world with easy legal streaming thanks to inexpensive services like Netflix and Hulu, Kodi media center is probably used mostly by pirates. It is not likely the average consumer is storing video and music files locally to play on their TV -- it simply isn't worth the hassle these days. With that said, not all Kodi users are thieves -- I am sure some are legally buying media for playback on the media software... maybe...
Regardless of why you use Kodi (I'm not judging), the best way to experience it is through a Linux distribution that focuses on it. LibreELEC, for instance, is a lightweight distro that exists only to run the Kodi media center. It is quite popular with Raspberry Pi owners, but it runs on other hardware too, including x86_64 and WeTek boxes. Kodi 18 "Leia" recently achieved Beta 1 status, and as a result, LibreELEC 9.0 Alpha has been updated with it. In other words, the most bleeding edge LibreELEC now runs the most bleeding edge Kodi.
"The LibreELEC 9.0 Alpha cycle has continued and releases for Amlogic and Slice hardware have been added additionally to the test cycle. We official support now Khadas VIM (AML S905X) and the LePotato (AML S905X) too. There are no plans to release LibreELEC 9.0 images for NXP/iMX6 hardware as support was removed from Kodi some months ago. Support will be reinstated in a future LibreELEC release and we will update you on progress with the next-generation Kodi video pipeline (which makes that possible) soon," says The LibreELEC Development Team.
ALSO READ: Spend Labor Day Weekend installing Linux Mint Debian Edition (LMDE) 3 'Cindy'
The team further says, "Alpha releases are important to the team because we cannot test every scenario and sometimes sidestep issues without realising. The project needs a body of regular testers to go find the problems we miss. Testing will be particularly important for LibreELEC 9.0 as Kodi v18 includes substantial internal changes to VideoPlayer and introduces new retro-gaming capabilities."
Should you download and install this LibreELEC 9.0 Alpha? If you are satisfied with your current LibreELEC setup, and you don't plan to test and submit bug reports, I would say no. I mean, why introduce bugs (there will be bugs) and sour your media consumption experience if everything is already working well? You would be better served by waiting for LibreELEC 9.0 to achieve stable status.
If you do plan on testing, or just want to play with the bleeding edge -- bugs be damned -- you can download the following LibreELEC 9.0 (technically version 8.90.004) images for your hardware. Be sure to first read change log found here. To create installation media, simply follow the handy guide here.
Photo Credit: annanizami / Shutterstock