Six out of 10 Brits think technology will make jobs obsolete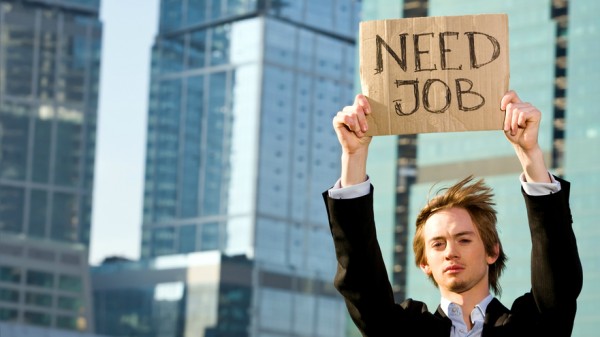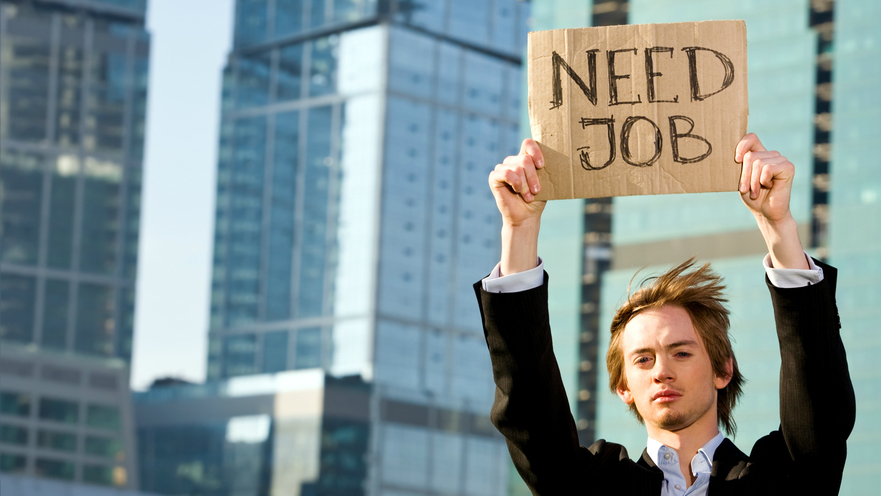 Technology is destroying jobs, 61 percent of British respondents to a new survey believe, despite evidence to the contrary.
The study by polling organization YouGov for recruitment site LynxPro finds only 14 percent believe technology is having no impact on the jobs market, while just 11 percent think it's creating jobs.
Older people are more likely to believe jobs are being destroyed by technology. The results show that while 41 percent of 18 to 24-year-olds think technological advances are making jobs obsolete, this increases to 71 percent in people aged 55 and older.
But these results contradict those found in a previous study conducted by economists at Deloitte which found more jobs have been created than destroyed by technological advances in the last 140 years.
Matthew Smith the managing director at LynxPro says:
As more and more of our everyday lives become automated it's only natural that people might believe jobs are being destroyed by technology. The results of our study confirm this in no uncertain terms.

However it's important to remember the many people who were involved in developing the technology behind automated ticket machines, or how many specialists have been trained to maintain supermarket self-service tills.

To the end user it might appear that technology is removing jobs, when really it is simply changing the types of jobs available.
You can find out more about the survey findings on the LynxPro blog.
Photo Credit: sokolovsky/Shutterstock