TiVo discontinuing dial-up service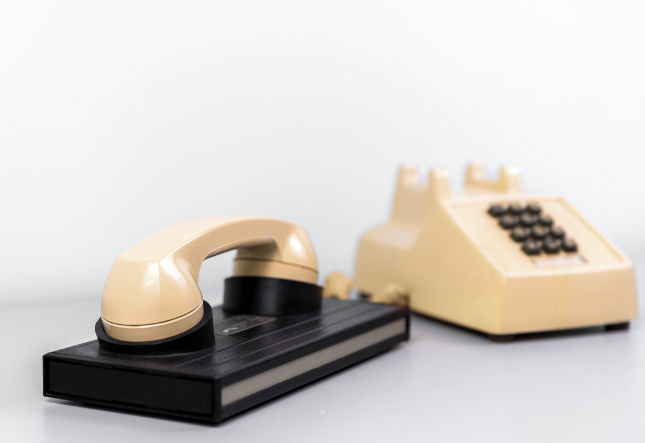 For many consumers, dial-up internet is a distant memory. Broadband has long replaced the slow and unreliable telephone-based internet connection. Believe it or not, some people in rural areas still utilize it -- ugh, those unfortunate people.
Surprisingly, TiVo still offers dial-up access to some of its users, allowing them to download program guide information. Yes, really. Sadly, today, the company began alerting those users that it will be discontinuing dial-up connectivity later this month -- the end of an era.
ALSO READ: I cut the cord and switched to YouTube TV -- I couldn't be happier [Review]
TiVo sent the following email message earlier this evening.
TiVo will be discontinuing our dial-up service on September 30, 2018. According to our records you may still have one or more TiVo devices connecting to the TiVo Service via dial-up. Your TiVo box will still be able to receive program guide data from the TiVo service via dial-up modem until September 30, 2018. Following September 30, 2018, your current subscription plan will remain active even if you are not using the TiVo Service.
Comically, the company suggests two alternatives -- use Ethernet or buy a Wi-Fi adapter. Look, while those are technically accurate options, if someone is still using dial-up connectivity with their TiVo in 2018, they probably don't have broadband access. Sigh.
If you simply cannot use your TiVo without dial-up, the company invites you to call and cancel -- the number is (844) 254-8486.
Image Credit: Doug McLean/ Zerbor