Have you seen Chrome 69? It's had a 10th-anniversary 'Material Design' refresh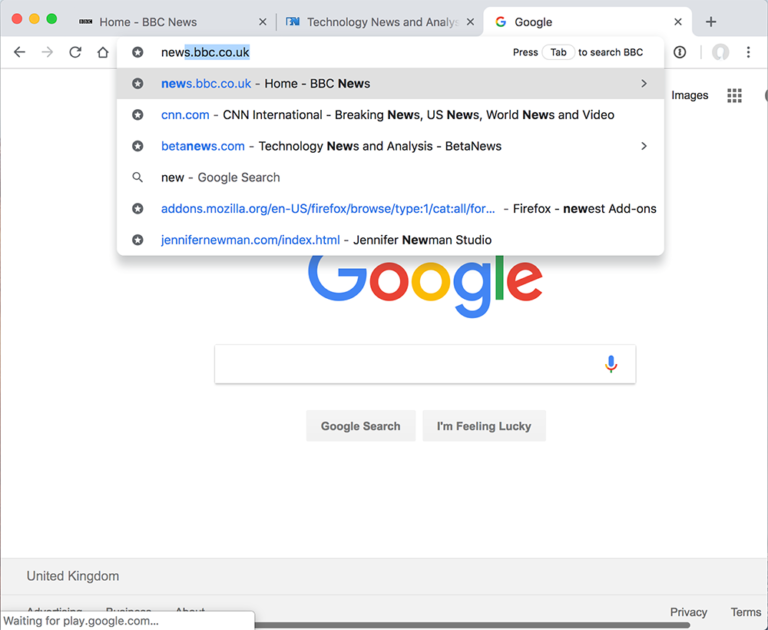 Finding the right web browser isn't easy. As a Chrome user for years, I was forced to switch when it went through a much-publicized Mac slowdown, moving to Safari. I became rather impressed with Safari, particularly if you move between the iOS and desktop edition.
Problem is, add a Windows PC into this mix and you'll find there's little point using Safari. So I switched to Firefox as recent UI changes made it look as fantastic on a Mac as it does on a Windows 10 computer.
Google has released Chrome 69 and, as part of its 10th-anniversary celebration, it's the first version of the browser to have a complete refresh in many years. So, what's changed with this new 'Material Design'? Open the latest Chrome 69 and the improvements are instantly obvious with much more rounded tabs, small toolbar icons and clearer prompts and updated URL bar. The same changes apply to the iOS and Android apps, too.
More minor visual changes mean you do not see the http:// part of any web address when you are browsing the internet. A red padlock indicates if the website is secure and you'll clearly see if your data is potentially insecure.
Security has been enhanced. Chrome has always offered to store your passwords, but now it will warn if you try and use the same password across more than one website. It will also auto-generate a secure password when you create a new account on a website and then store it securely and make it available, from your Chrome account, on your other devices. Next time you open Chrome on your iPhone, you should find your password will autofill on a website, automatically.
The Chrome omnibox, the area where you enter your website URL, also enables you to search for a website and now will display answers directly below the box. If you ask Chrome a question, you'll see instant results. If you search for a particular website and it's open in another tab, Chrome 69 will now offer to switch to the other tab.
Personalization has been enhanced. You can now create and manage the way your shortcuts to your favorite websites are handled on the new tab page, plus customize each new tab with your own custom background.
Go download Chrome 69 for desktop, iOS, Android and view the changes yourself.