EU green-lights Apple's purchase of Shazam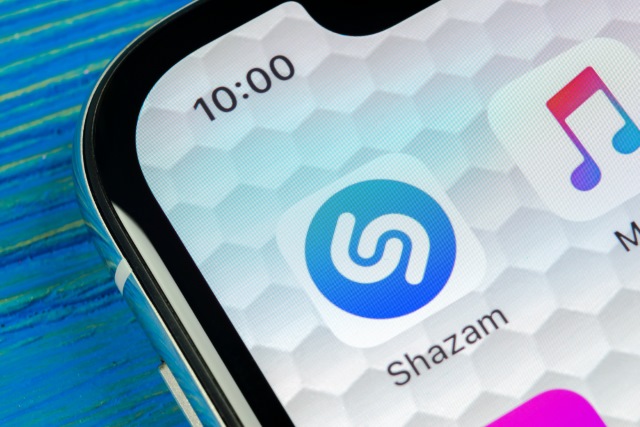 It's now ten months since Apple announced its plans to buy music-recognition firm Shazam, and a little under half a year since the European Commission started an investigation into the purchase because of concerns about competition.
EU competition commissioner Margrethe Vestager today announced that the commission will not stand in the way of the deal.
See also:
Europe had initially voiced concerns that Apple was only interested in buying up Shazam for the data the company held. There were fears that this data could be used to competitive advantage to put rivals out of business. A total of seven countries -- including France and Spain -- had called for the investigation to be undertaken.
With the investigation now at an end, Vestager said in a statement:
After thoroughly analyzing Shazam's user and music data, we found that their acquisition by Apple would not reduce competition in the digital music streaming market.
She continued, touching on the data concerns that sparked the investigation in the first place:
Data is key in the digital economy. We must therefore carefully review transactions which lead to the acquisition of important sets of data, including potentially commercially sensitive ones.
Image credit: BigTunaOnline / Shutterstock