Apple offers free logic board repairs after defects are found in some iPhone 8 handsets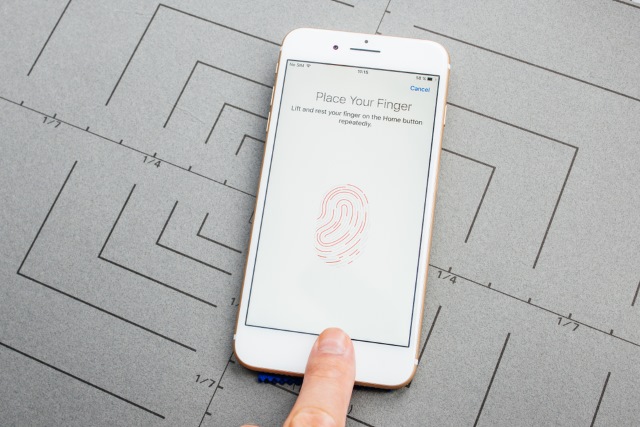 Although it has been revealed that the iPhone 6 is Apple's most problematic handset, the company has just announced a replacement program for iPhone 8 owners after discovering a logic board issue with "a very small percentage of [...] devices".
Apple says that the problem can result in unexpected restarts, freezes and an inability to turn on a phone. Affected devices were sold between late 2017 and early 2018, and anyone who has one can take advantage of a free repair.
See also:
Apple stresses that the logic board problem only affects the iPhone 8; Plus models and other handsets do not have the issue. The company says that "affected units were sold between September 2017 and March 2018 in Australia, China, Hong Kong, India, Japan, Macau, New Zealand and the US", and says that iPhone owners can check their handset serial number to see if they qualify for the free board replacement.
On a dedicated iPhone 8 Logic Board Replacement Program page, Apple invites iPhone 8 users to enter their serial number for checking, and provides the following instructions for finding it:
Go to Settings > General > About.
Look for your device's serial number, IMEI/MEID, and ICCID.
Repairs can be carried out in an Apple Authorized Service Provider or at an Apple Store. There is also the option of mailing a handset to an Apple Repair Center. Apple warns that while the logic board replacement is free, if a handset has other problems -- such as a cracked screen -- that need to be addressed first, there will be a cost involved.
Image credit: Hadrian / Shutterstock