How get rid of Chrome's stupid new rounded look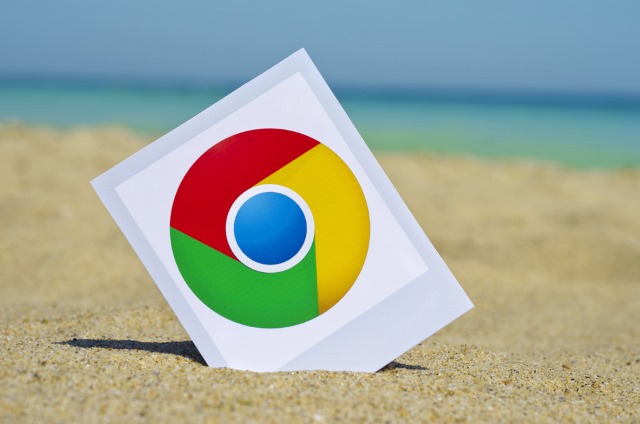 The celebrate the 10 anniversary of Chrome, Google pushed out version 69 of the browser complete with a new look. Many people find change hard to accept, and for some Chrome users, the rounded look that Google has introduced feels like a step back in time.
If you prefer the way Chrome used to look, you'll be pleased to hear that you're not going to be forced to stick with the redesign. There's a hidden setting that you can tweak to get things back to how they used to be.
See also:
As this is a hidden option, there's no point looking in the main Settings section of Chrome as you'll just draw a blank. Instead, you will need to tinker with the chrome://flags page -- something we've looked at before as a way of making some major changes to Chrome.
Here's what you need to do to get things looking the way they used to:
Type chrome://flags in the omnibar and press Enter.
Use the search bar to find the UI Layout for the browser's top chrome setting.
From the drop-down menu, select Normal.
Restart Chrome.
Image credit: tanuha2001 / Shutterstock