Microsoft extends Windows 7 support for businesses, but will punish them for taking too long to upgrade to Windows 10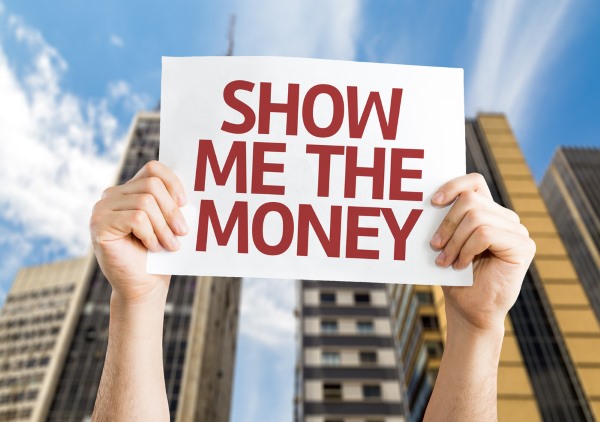 The end of extended support is looming for Windows 7. Microsoft is set to stop supporting the aging OS on January 14, 2020, but is aware that many businesses may take longer than that to make the switch to Windows 10.
As a result, the company has today announced that it will offer paid Windows 7 Extended Security Updates (ESU) through to January 2023. These will be available for all Windows 7 Professional and Windows 7 Enterprise customers in Volume Licensing, and there will also be a discount available to those with Windows software assurance, Windows 10 Enterprise or Windows 10 Education subscriptions. There is a catch, however.
RECOMMENDED:
These new Windows 7 ESU will be sold on a per-device basis, but businesses should be aware that the price for this extended support will increase each year, so the longer it takes to upgrade to Windows 10, the more you'll need to pay.
Windows 7 Extended Security Updates (ESU) will also include support for Office 365 ProPlus.
There's no word on pricing. Microsoft says only that businesses will need to "reach out to your partner or Microsoft account team for further details."
Photo credit: Gustavo Frazao / Shutterstock