New Kodi 18 'Leia' Beta 2 arrives -- download it now!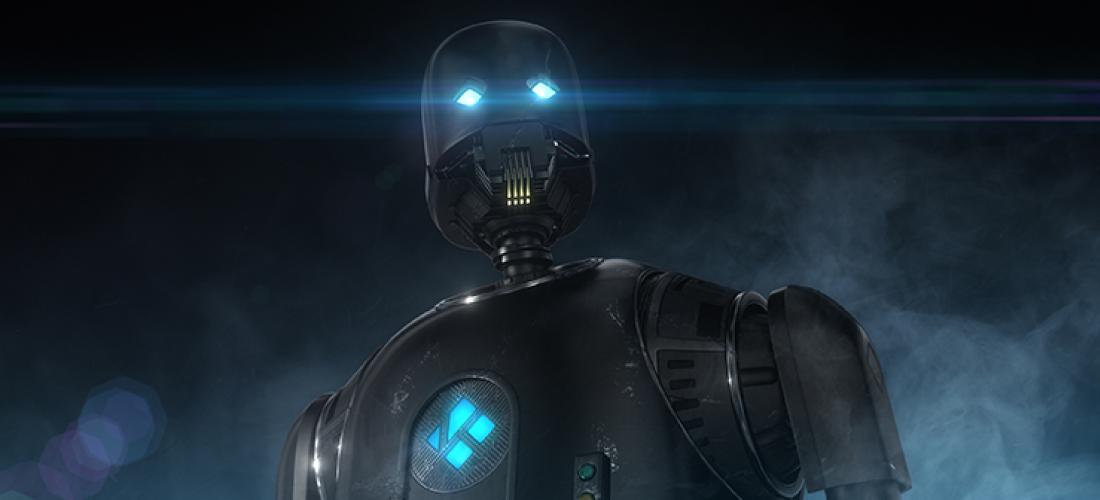 It's exciting times for fans of Kodi, as there's a new, major release of the insanely popular home theater software in development. Two weeks ago, the Kodi Foundation rolled out the first, stable beta release, giving users the chance to try out the new version without fear that it might trash their systems.
Today, a new, even more stable release arrives, and you can -- and should! -- download it now.
RECOMMENDED:
Although it's really all about improving stability and performance at this stage, the Kodi Foundation says:
Most notable fixes to mention in Beta 2 are EPG and PVR interface optimizations and Live TV related fixes. Further more there are some improvements regarding Bluray playback and menus. Of course there are several more changes which are listed on our GitHub repository found here: Beta2 changes.
There have been lots of changes made to Kodi 18 though, and you can check out the full, very comprehensive changelog here.
To download the new beta, go to the Official download page, select your platform of choice and you'll find it under the pre-release tab. For Android and Windows there is an easy-to-use download add-on available in Kodi's repository.
The full, finished version of Kodi 18 "Leia" is expected by the end of the year, although given the pace that the betas are rolling out, it could be sooner.