Apple bumps up the price of battery replacements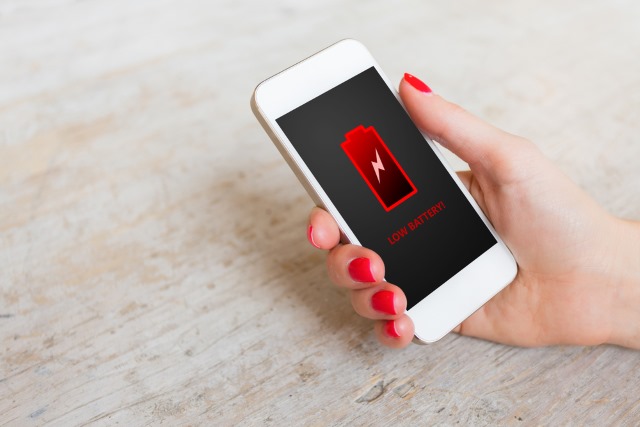 If you're thinking of getting an iPhone battery replaced, now is the time to do it. The announcement of the new iPhone pricing may well have made you consider hanging on to your existing handset for a little while longer, but if the battery is starting to show signs of age, a replacement will cost you more from next year.
This is not something that was announced on stage, but while Apple was busy talking about the iPhone XS, iPhone XS Max and iPhone XR, the iPhone Battery & Power Repair page of its support website was updated with new pricing information.
See also:
On this page, you'll find a table labeled "iPhone battery replacement pricing" you can see that battery replacement is free of charge within the warranty period, or if you have AppleCare+ -- but if you don't have either of these safeguards, you'll have to pay up.
The table shows that the price of a new battery for an iPhone SE, iPhone 6, iPhone 6 Plus, iPhone 6s, iPhone 6s Plus, iPhone 7, iPhone 7 Plus, iPhone 8, iPhone 8 Plus or iPhone X is $29*.
And that asterisk is important.
Beneath the table Apple says:
*Through December 31, 2018, the out-of-warranty battery service fee is $29 for all eligible iPhone 6 or later models. Battery service at $29 may be limited to one repair per iPhone. After December 31, 2018, the fee will change to $49 for all these products except iPhone X, which will change to $69.
So... if you have been putting off getting a new battery, do it now and save yourself between $20 and $40.
Image credit: Kaspars Grinvalds / Shutterstock