Kaspersky launches updated small business security solution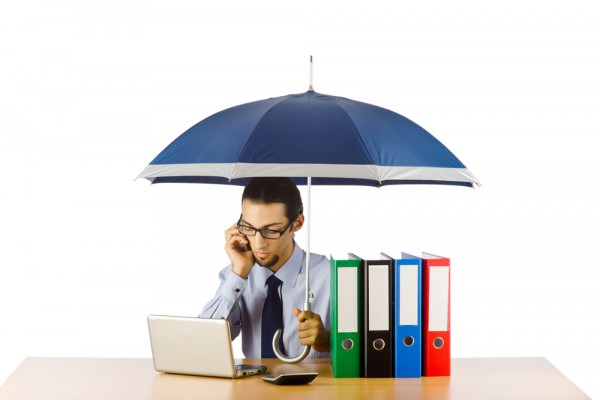 Small businesses are just as vulnerable to cyber threats as larger ones, but often they have few resources to devote it IT security.
With the launch of its next generation of Kaspersky Small Office Security, Kaspersky Lab aims to offer smaller businesses protection from cybercrime without the need for technical cybersecurity expertise or regular hands-on administration.
Features in the new version include extended protection again ransomware and coin miners, with the System Watcher now available for protection of Windows file servers in addition to already protecting endpoint computers. A new approach to alert notifications won't disturb employees, unless the event is critical, when using office applications, programs running in full-screen mode, or video calls.
A new version of Software Updater schedules searches for applications that need patching. This helps to decrease the risk of cybercriminals exploiting unpatched application vulnerabilities as admins don't have to remember to check for potentially vulnerable applications.
A redesigned and upgraded web console for installation and management of the product means businesses can access all the information they need about how Small Office Security is being used -- including information about licenses, users and their devices, product versions installed, and more.
"New technologies give businesses new opportunities to grow, but threats are always present: fake websites, malicious pictures and unprotected networks; free but unsecure Wi-Fi spots; and even lost or stolen work devices," says Sergey Martsynkyan, head of B2B product marketing at Kaspersky Lab. "All of these elements are risk factors for businesses and their data. When focusing on growth and their busy day-to-day tasks, small companies don't always prioritize the prevention of these attacks but with Kaspersky Small Office Security they can be protected without a heavy investment or the need for IT security technical expertise."
You can find out more and download a trial version on the Kaspersky site.
Image credit: Elnur_ / depositphotos.com