Apple acquires Shazam and promises an ad-free app for all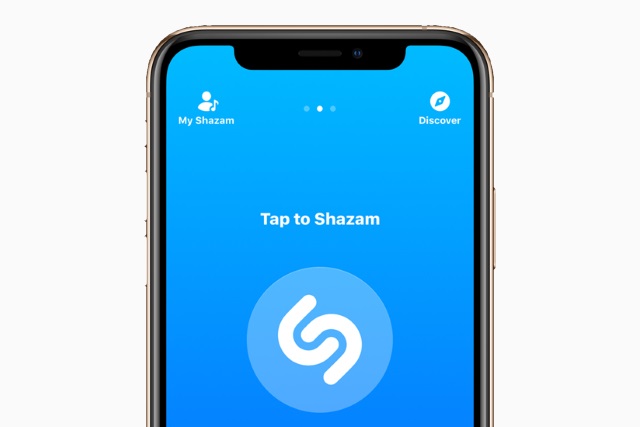 Apple has today completed its purchase of music-identification app Shazam after lengthy investigation by the EU -- and there's good news for anyone who uses it.
The app's millions of global users will soon be able to enjoy an ad-free experience. Apple just says that this will be happening "soon", without giving any sense of timescale.
See also:
Pointing out that the Shazam app has already been downloaded over a billion times, Apple promises that it will "soon offer its experience ad-free for all users so everyone can enjoy the best of Shazam without interruption".
Announcing the competition of the deal, the vice president of Apple Music, Oliver Schusser, says:
Apple and Shazam have a long history together. Shazam was one of the first apps available when we launched the App Store and has become a favorite app for music fans everywhere. With a shared love of music and innovation, we are thrilled to bring our teams together to provide users even more great ways to discover, experience and enjoy music.
There had been fears that Apple would buy and then close down Shazam after integrating its capabilities into iOS or one of its own apps. Now, however it seems that the company is looking to keep the Shazam app alive -- something that will please its legions of fans.