Sign up with The Lab and you could get a OnePlus 6T early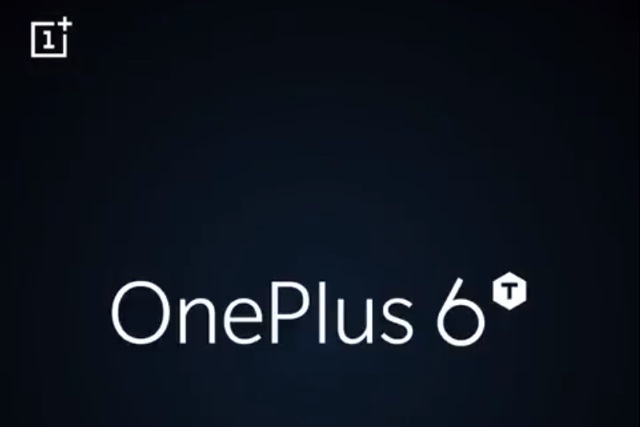 If you're a fan of OnePlus handsets, you might like the idea of getting your hands on the OnePlus 6T not only free of charge, but before the official launch.
As part of its marketing program, OnePlus has opened up The Lab -- as it has done with previous models of its phones. This gives you the opportunity to sign up to review the phone, which means you'll be given one for free!
See also:
Getting a free phone is not without strings, however. Simply putting your name forward is not enough to guarantee you'll be given a OnePlus 6T, for instance. In fact, there are just ten people who will be selected by OnePlus.
And the lucky recipients won't just be handed the phone -- they'll be expected to review the device, and to share their thoughts on the OnePlus forums with the rest of the community.
If you're interested, head over to The Lab's signup form. Applications are open until October 8 and you'll have to provide a sample of your reviewing skills by letting OnePlus know what you think of your current phone.
Don't worry if you're not one of the lucky ten. OnePlus says: "your entry will be added automatically to an internal backup reviewer list. We reserve the right to contact backup reviewers for additional review purposes during the selection period".