New Kodi 18 'Leia' Beta 3 arrives -- download it now!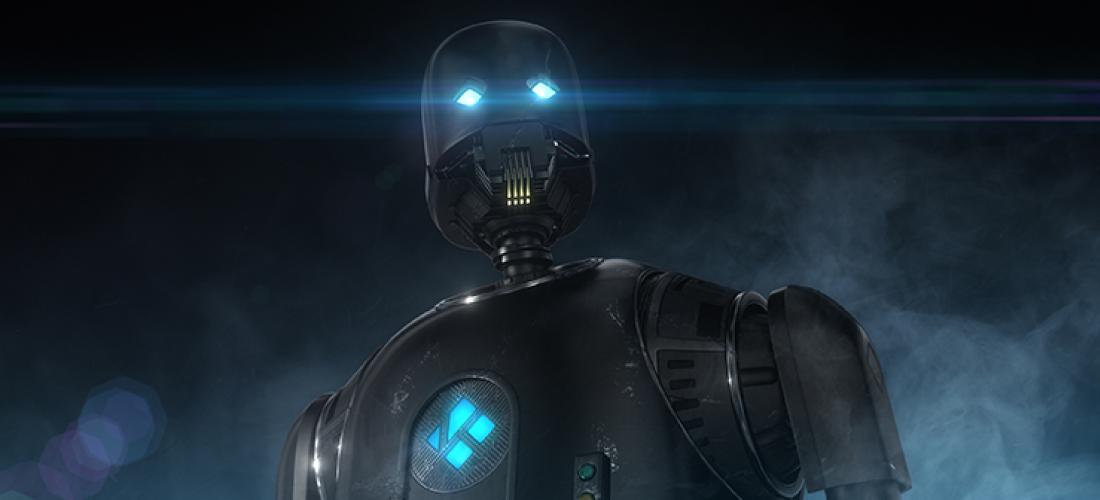 Development on the next big version of Kodi, codenamed 'Leia', is progressing nicely. It's expected to be released by the end of this year.
For those who can't wait, you can install pre-release versions, and the newest of these -- Beta 3 -- is available to download and install today.
SEE ALSO:
It's really all about improving stability and performance at this stage, and the software is already pretty stable. I've been running Kodi 18 since Beta 1, without any major problems.
Most notable fixes in Beta 3 include:
Fix slow browsing in library that was a regression added in Beta 2
Updated button maps for controllers that changed Beta 2
Improved playback on Android regarding video and DTS-HD audio
Revert changes for smooth video on Windows that caused issues
Various other fixes regarding video playback
More changes can be found on the github repository located here: Beta3 changes. The full, very comprehensive changelog is Kodi 18 is here.
To download the new beta, go to the Official download page, select your platform of choice and you'll find it under the pre-release tab. For Android and Windows there is an easy-to-use download add-on available in Kodi's repository.
The roadmap for the new release shows Beta 4 is expected to arrive by October 14, followed by Release Candidate 1 on October 28, and Release Candidate 2 by November 11, assuming everything goes according to plan.