Here is the OnePlus 6T -- coming October 30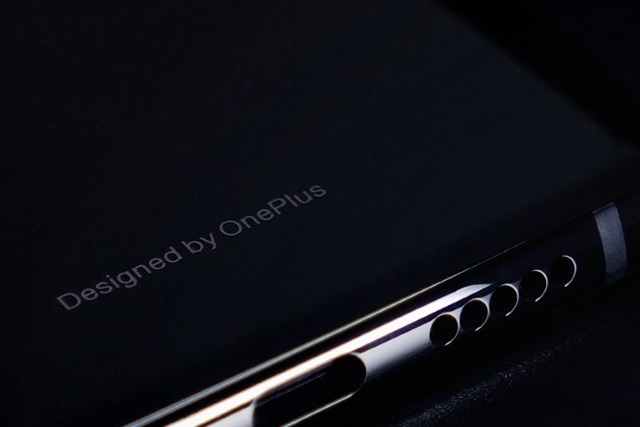 OnePlus has revealed more about the upcoming OnePlus 6T. The company is famed for ramping up the hype ahead of a new launch, and things are no different with its latest handset.
The company has now revealed when the OnePlus 6T will launch -- October 30, at an event in New York City. As well as revealing this, OnePlus has also confirmed that it is no longer possible to sign up for The Lab -- a review opportunity it created to enable a select few to get their hands on the OnePlus 6T early.
See also:
We've known quite a lot about the OnePlus 6T for a while now. The name was expected and then confirmed, we learned that it is ditching the headphone jack, that the notch has been reduced in size compared to the OnePlus 6, and that there's an in-display fingerprint reader.
OnePlus took to Twitter over the weekend to trail its announcement:
Check back in 24 hours for an exciting announcement. #OnePlus6T pic.twitter.com/mIeveZ0n6H

— OnePlus (@oneplus) October 7, 2018
True to its word, 24 hours later there was another tweet:
The #OnePlus6T is coming. Unlock The Speed on October 30. https://t.co/LuPoTr8ZyF pic.twitter.com/s8OfmZuXdX

— OnePlus (@oneplus) October 8, 2018
The tweet doesn't give away much more about the phone, but you can see a quick glimpse of what the handset looks like. It's now just a matter of weeks until we see it properly.
In an accompanying email, OnePlus says:
Fancy an adventure? Be there in person to go hands-on with the OnePlus 6T and receive exclusive gifts. Limited-time early bird tickets go on sale October 8 at 13:00 BST. In the meantime, check out our launch mega-thread on the forums -- it's the perfect place to ask questions and get the latest updates on our launch event.
The launch event kicks off at 11AM EDT, and you can watch it here.