Walmart teams up with MGM to create content for Netflix alternative Vudu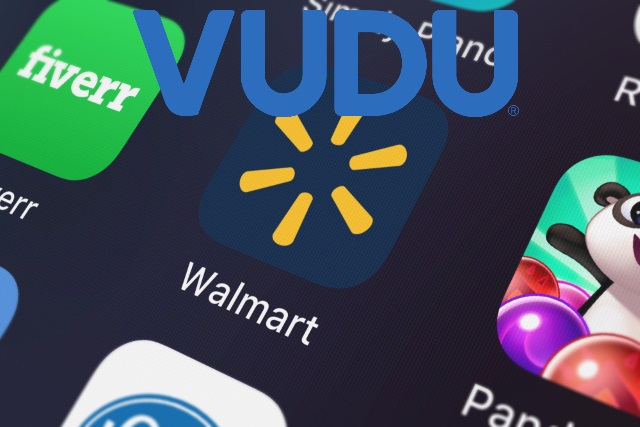 Walmart has partnered with movie studio Metro Goldwyn Mayer to help boost content for its video-on-demand platform Vudu.
Vudu -- which Walmart bought eight years ago -- has failed to attract a userbase anything close to that of rival Netflix, but by teaming up with MGM, there is clearly a push to change this. MGM will create original content based on its library of film and TV franchises. Walmart is also planning to introduce a new "shoppable" video ad format.
See also:
The financial details of the arrangement between the two companies have not been revealed, but Walmart says that the focus will be on creating family-friendly content. Speaking to Variety, Vudu's Scott Blanksteen said: "We feel it will be a great source of family-friendly, advertiser-friendly content -- which won't be viewable anywhere else". But viewers probably shouldn't expect too many new shows to appear. Blanksteen added: "We are not going to be a studio. We are not going to have 300 or 400 originals".
In a statement about the deal Walmart said:
Under this partnership, MGM will create exclusive content based on their extensive library of iconic IP (intellectual property), and that content will premiere exclusively on the Vudu platform.
It is thought that MGM's first original series for Vudu will be shown in Q1 of 2019.
Walmart's new ad formats will appear on its Movies On Us AVOD service and will take two forms. The first will enable viewers to request more information about products and services for which they see ads, while the second will enable them to buy directly by adding an advertised product to a shopping cart.
Image credit: OpturaDesign / Shutterstock