Microsoft joins Open Invention Network and open sources its patent portfolio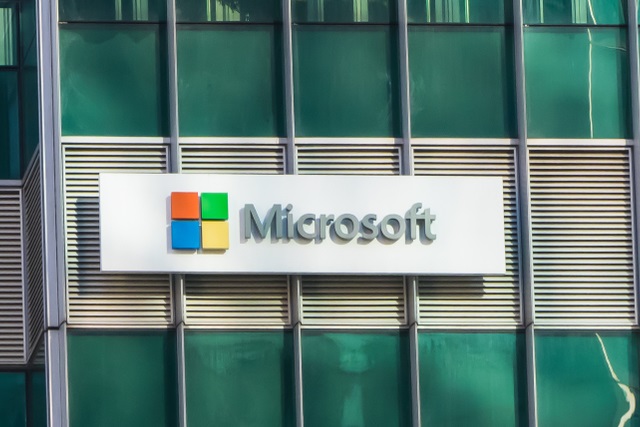 Microsoft has joined the "largest patent non-aggression community in history", the Open Invention Network (OIN), effectively open-sourcing almost its entire patent portfolio.
The company has shown increasing warmth to the open source community in recent years, and this latest move means that other OIN members will have access to its patents -- with the exception of those relating to Windows and desktop applications. The OIN embraces -- as Microsoft has done of late -- Linux "as a key element of open source software".
See also:
The Open Invention Network is funded by Google, IBM, NEC, Philips, Red Hat, Sony, SUSE and Toyota. It owns more than 1,300 global patents and applications, and has over 2,650 community members -- all of whom are able to use other members' patents and licenses on a royalty-free basis.
Speaking about Microsoft's arrival, Keith Bergelt, CEO of Open Invention Network, says:
Open source development continues to expand into new products and markets to create unrivaled levels of innovation.  Through its participation in OIN, Microsoft is explicitly acknowledging the importance of open source software to its future growth. Microsoft's participation in OIN adds to our strong community, which through its breadth and depth has reduced patent risk in core technologies, and unequivocally signals for all companies who are using OSS but have yet to join OIN that the litmus test for authentic behavior in the OSS community includes OIN participation.
Microsoft is similarly upbeat about the arrangement, and points to its increasing involvement in the open source community. Erich Andersen, the company's corporate vice president and chief IP counsel, says:
Microsoft sees open source as a key innovation engine, and for the past several years we have increased our involvement in, and contributions to, the open source community. We believe the protection OIN offers the open source community helps increase global contributions to and adoption of open source technologies.  We are honored to stand with OIN as an active participant in its program to protect against patent aggression in core Linux and other important OSS technologies.
Jim Zemlin, Executive Director, The Linux Foundation offers his thoughts below.
We were thrilled to welcome Microsoft as a platinum member of The Linux Foundation in 2016 and we are absolutely delighted to see their continuing evolution into a full-fledged supporter of the entire Linux ecosystem and open source community
Image credit: photobyphm / Shutterstock