Windows Insiders reported the Windows 10 file deletion problem to Microsoft months ago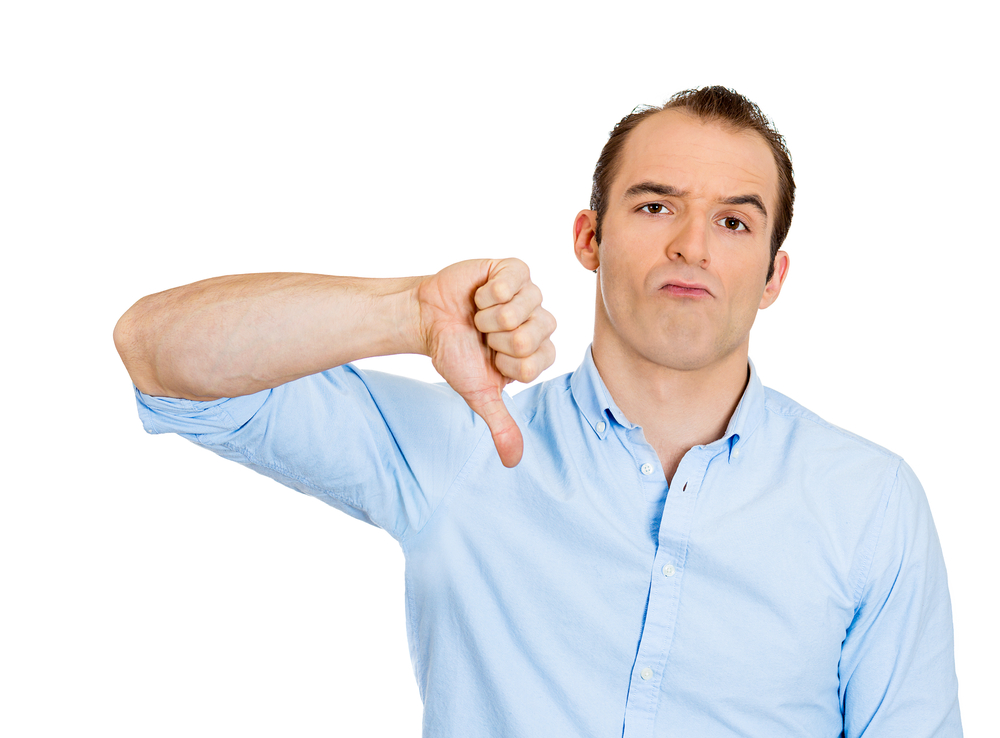 The purpose of the Windows Insider program is to let users test out pre-release versions of Windows 10 months in advance, so they can try out new features, and report problems.
In theory, this means when a new Windows 10 feature update rolls out to the public, all of the major bugs should have been squashed. Unfortunately, that's often not the case, and occasionally really bad bugs -- like user personal data getting deleted by the update -- make it through the testing process. When something like this happens, it's easy to think the issue simply failed to get picked up by Insiders, but actually that's not the case.
SEE ALSO:
The problem of photos and documents getting deleted by the October 2018 Update -- aka Redstone 5 -- was identified and reported to Microsoft through the Feedback Hub months ago by multiple Insiders, but was not addressed.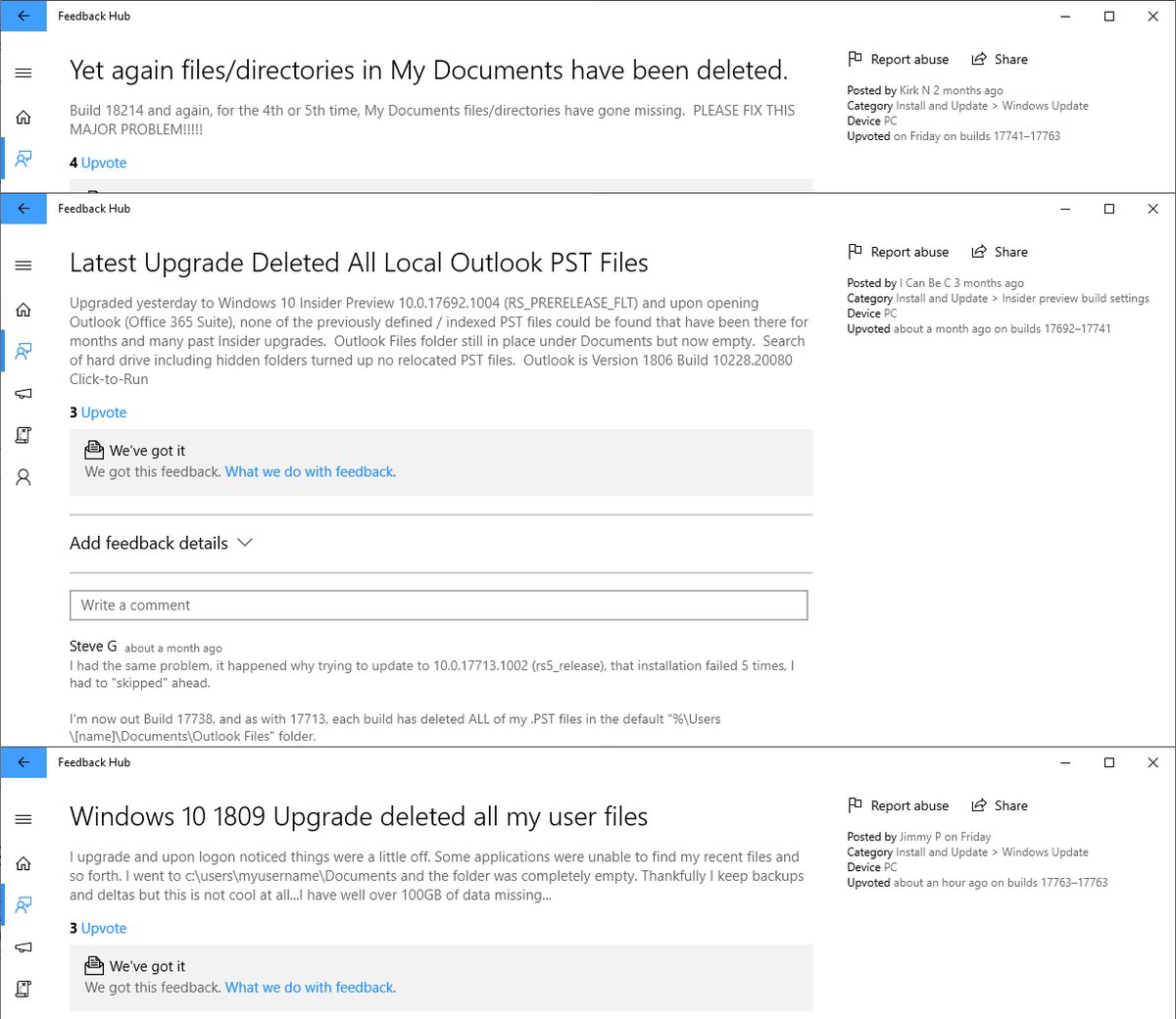 Why?
Presumably the reports got missed in the noise that is the Feedback Hub, didn't get enough upvotes to register, or the problem couldn't be replicated in Microsoft testing and was therefore considered too low priority to worry about.
Whatever the reason this problem made it through testing without being addressed, it does again call into question Microsoft's strategy of releasing two major feature updates a year. Spending six months building a new update, and then allowing testers the chance to put it through its paces for the following half of the year, would likely prevent major issues like this.
Windows 10 is on 700 million devices now, so it's not unreasonable to expect Microsoft to start treating it as a stable operating system, rather than a rolling beta test.
Sampling of Feedback Hub reports of data deletion from as early as 3 months ago pic.twitter.com/xlfsuEbh1d

— Rafael Rivera (@WithinRafael) October 6, 2018
Image Credit: pathdoc / Shutterstock