Microsoft has bumped up the price of Windows 10 Home by nearly $20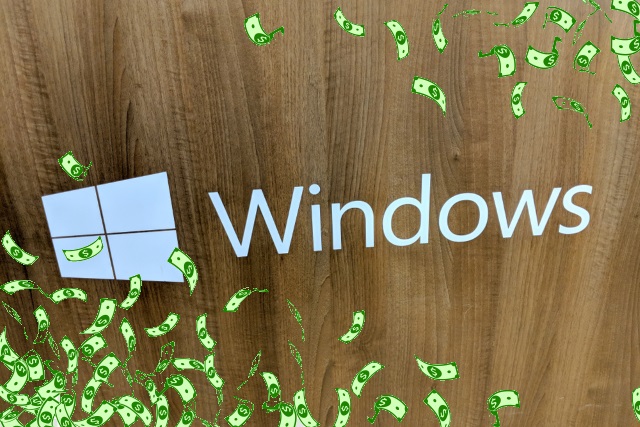 You'd be forgiven for not having noticed, but Microsoft has quietly -- virtually silently, in fact -- increased the price of Windows 10 Home.
Previously available for $119.99, the operating system will now set you back $139 -- a $19.01 increase. While it's fair to say that the price increase of close to $20 won't affect too many people -- there are just a handful who don't either opt for an upgrade, or buy it pre-installed -- Microsoft did a great job of introducing the new price by stealth.
See also:
If you opt to buy Windows 10 Home direct from Microsoft, you'll see that the price is now $139. With no announcement having been made, it's not immediately clear when the increase was introduced. But in a statement shared with PC World, Microsoft reveals that the pricing changed weeks ago. A spokesperson said:
We're always evaluating pricing across the Windows portfolio. As of August 2018, Windows 10 Home retail in the US will now cost $139.
It is still possible to avoid paying over the odds if you do find yourself in need of a new full copy of Windows 10 Home, however. Take a look on the likes of Amazon and Newegg, for instance, and you can still pick up the DVD or USB version of the operating system at the original price or lower.
Image credit: Eric Broder Van Dyke and DoozyDo / Shutterstock