Linus Torvalds is back in charge as Linux kernel 4.19 is released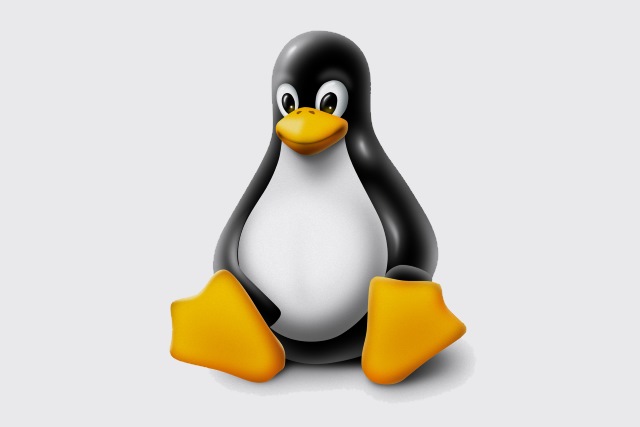 After taking some time out from the Linux community to "change some of [his] behavior", Linux Torvalds is back. In a post to the Linux Kernel Mailing List announcing the release of Linux kernel 4.19, Greg Kroah-Hartman -- his temporary replacement -- handed back the reins.
After writing about the changes to be found in the latest release, Kroah-Hartman signed off by saying: "Linus, I'm handing the kernel tree back to you. You can have the joy of dealing with the merge window :)".
See also:
It is now just over a month since Torvalds issued an apology for his behavior and "flippant attacks". He promised to get some help to allow him to "understand people's emotions and respond appropriately", and while he did so he ducked out of the limelight. In his absence, the Linux community adopted a new code of conduct and now Torvalds will be expected to abide by it too -- although he is yet to say anything publicly since control was handed back to him.
In his kernel release announcement, Kroah-Hartman says:
A small trickle of good bugfixes came in this week, showing that waiting an extra week was a wise choice.  However odds are that linux-next is just bursting so the next -rc1 merge window is going to be bigger than "normal", if there is such a thing as "normal" for our rate of development.
He also makes something of a reference to the need for reasonable behavior between all of those working in the community:
we all need to remember that, every year new people enter our community with the goal, or requirement, to get stuff done for their job, their hobby, or just because they want to help contribute to the tool that has taken over the world and enabled everyone to have a solid operating system base on which to build their dreams.

And when they come into our community, they don't have the built-in knowledge of years of experience that thousands of us already do. Without that experience they make mistakes and fumble and have to learn how this all works.  Part of learning how things work is dealing with the interaction between people, and trying to understand the basic social norms and goals that we all share.  By providing a document in the kernel source tree that shows that all people, developers and maintainers alike, will be treated with respect and dignity while working together, we help to create a more welcome community to those newcomers, which our very future depends on if we all wish to see this project succeed at its goals.

And that goal we all share is the key here.  We _ALL_ want to create the best kernel that we possibly can.  We can disagree on lots of different things in other parts of our lives, but we do share this one thing.  And we should focus on that shared goal as it has pulled us all together in a way that has enabled us to create something that no other company or group of people has ever been able to accomplish.
He acknowledges the recent difficulties, adding:
These past few months has been a tough one for our community, as it is our community that is fighting from within itself, with prodding from others outside of it.  Don't fall into the cycle of arguing about those "others" in the "Judean People's Front" when we are the "We're the People's Front of Judea!"  That is the trap that countless communities have fallen into over the centuries.  We all share the same goal, let us never lose sight of that.

So here is my plea to everyone out there.  Let's take a day or two off, rest, relax with friends by sharing a meal, recharge, and then get back to work, to help continue to create a system that the world has never seen the likes of, together.
Image credit: Stanislaw Mikulski / Shutterstock