Snaps for Linux are a massive success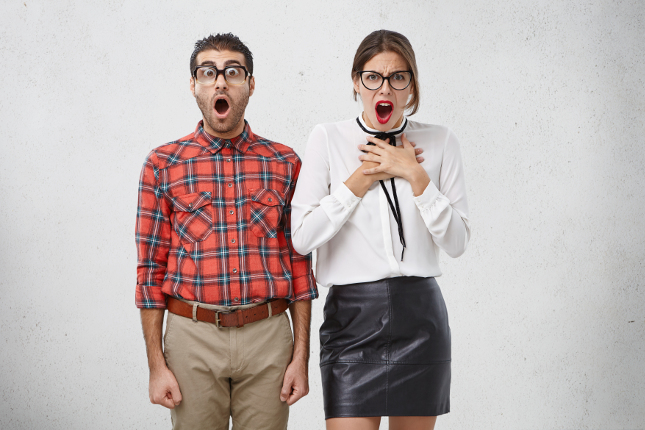 One of the big knocks against Linux-based operating systems is lack of software. The truth is, there are countless excellent programs for both productivity and fun. One fair criticism, however, is fragmentation between distributions. For end users, it can be difficult installing an app that isn't designed for their distro. And yeah, that has been a pain point for years.
Thankfully, Canonical -- maker of Ubuntu -- aimed to alleviate that problem with Snaps. These containerized packages can be installed on pretty much any Linux distribution, making things easier for both users and developers. But has the organization's standard been a success? Apparently, very much so. As a way to celebrate yesterday's release of Cosmic Cuttlefish, Canonical shares the following infographic.
ALSO READ
As you can see below, not only are there many Snaps available, but there are several top-tier programs, such as Slack, Firefox, Spotify, Plex, Skype, and more! After reviewing the infographic, please head to the comments below and share your thoughts.

Photo Credit: WAYHOME studio/Shutterstock