Password Check Required Immediately -- and more of 2018's most successful phishing subject lines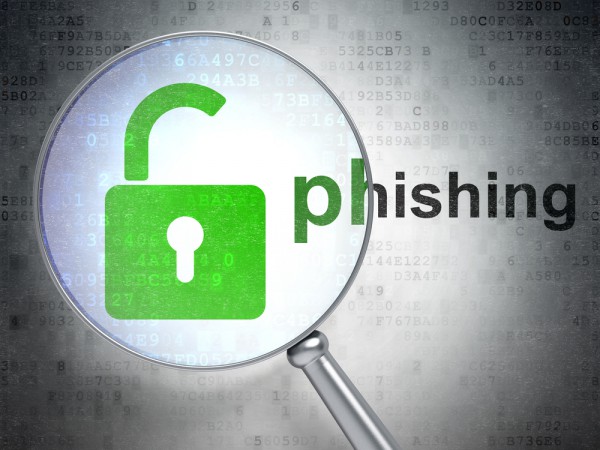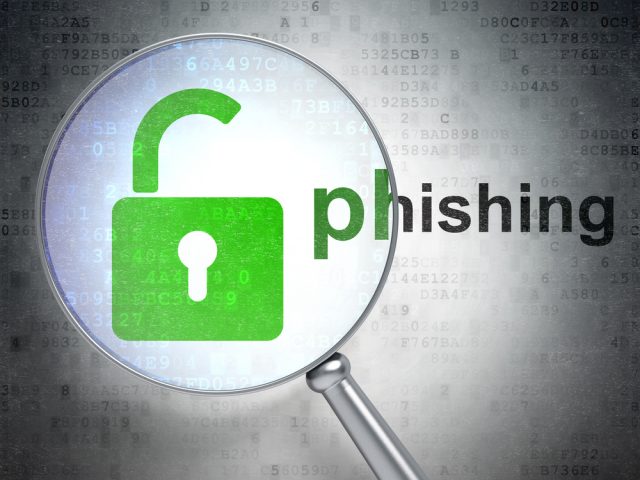 Which subject lines make a person most likely to click a link in a phishing email? Security awareness training company KnowBe4 has analyzed data from simulated phishing tests and 'in the wild' emails to find out.
The most successful lines play on user's desire to remain secure with subjects relating to password checks the most clicked. On social media, messages about tagging or new profile views are most likely to be clicked.
"Hackers are leveraging an individual's desire to remain security minded or well informed by playing into his/her psyche," says Perry Carpenter, chief evangelist and strategy officer, KnowBe4. "They do this by making someone believe they are at risk or that something needs immediate attention. These types of attacks are effective because they cause a person to simply react before thinking logically about the legitimacy of the email. Managing the ongoing problem of social engineering is becoming more and more difficult as hackers play into human emotions by causing feelings of alarm or curiosity."
You can see the top 10 most successful phishing subject lines in the infographic below, along with the top social media phishing topics.

Image Credit: Maksim Kabakou / Shutterstock