Linux Mint 19.1 'Tessa' coming this Christmas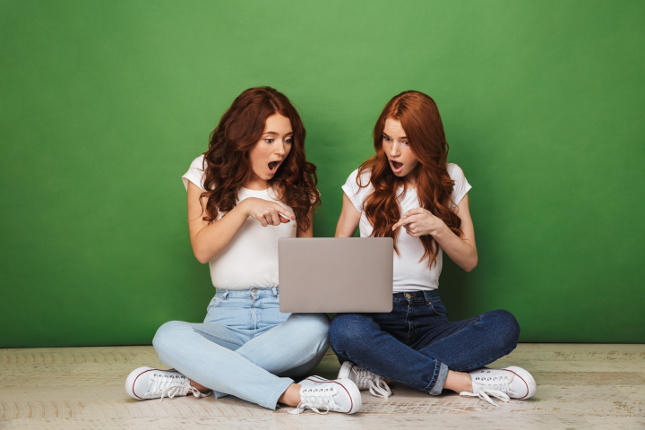 December is coming, which means one of my favorite holidays, Christmas, is fairly imminent. While I enjoy spending time with family to celebrate the birth of Jesus Christ, I'd be lying if I said I don't like getting presents. Heck, I really enjoy giving gifts too.
Not all Christmas gifts need to be physical -- sometimes a Linux distribution can be equally rewarding! Case in point, today, we learn Linux Mint 19.1 -- which is named "Tessa" -- will be released around Christmastime. In addition, the Mint developers have launched an official Patreon account as a new way to get funding from users. More importantly, there are some significant upcoming improvements to the Cinnamon desktop environment.
"Following the many requests we received to look into an alternative to Paypal, we're happy to announce Linux Mint is now on Patreon: https://www.patreon.com/linux_mint. Our project received 33 pledges so far and we decided to use this service to help support Timeshift, a project which is very important to us and adds significant value to Linux Mint," says Clement Lefebvre.
ALSO READ: IBM gobbles up open source and Linux darling Red Hat in $34 billion deal
Lefebvre further says, "Cinnamon 4.0 will look more modern thanks to a new panel layout. Whether you enjoy the new look or prefer the old one, we want everyone to feel at home in their operating system, so you'll have the option to embrace the change or to click a button to make Cinnamon look just like it did before. The idea of a larger and darker panel had been in the roadmap for a while."
To learn more about upcoming Linux Mint changes, you can read the official blog post here. Are you excited for a holiday season full of Linux Mint goodness? Please tell me your thoughts in the comments below
Image credit: Dean Drobot/Shutterstock