IBM gobbles up open source and Linux darling Red Hat in $34 billion deal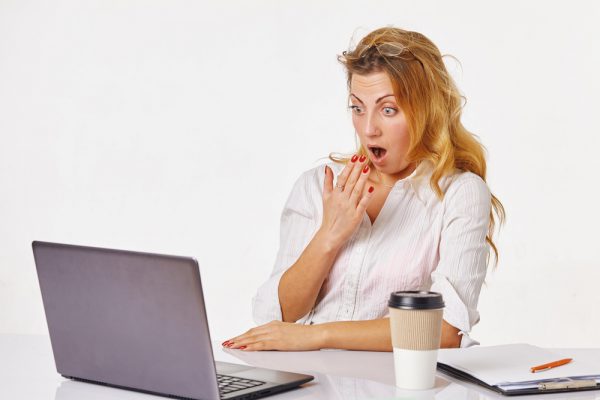 Red Hat Inc. is a great example of how a company can be successful with open source. Hell, Red hat is a billion dollar company -- yes, billion with a "B." Its contributions to the Linux community are invaluable -- RHEL, CentOS, and Fedora are important and indispensable.
That's why I'm a bit scared today. You see, International Business Machines has acquired the open source darling, Red Hat. I suppose IBM could be a great Red Hat owner from a financial standpoint, but IBM's leadership has been questionable over the years. I'm sure I am not alone is fearing that IBM could ultimately ruin Red Hat and its offerings. With that said, IBM has long been an open source proponent, so maybe it will work out well.
ALSO READ: Fedora 29 Beta Linux distro now available for download with improved Raspberry Pi support
"With this acquisition, IBM will remain committed to Red Hat's open governance, open source contributions, participation in the open source community and development model, and fostering its widespread developer ecosystem. In addition, IBM and Red Hat will remain committed to the continued freedom of open source, via such efforts as Patent Promise, GPL Cooperation Commitment, the Open Invention Network and the LOT Network," says International Business Machines.
ALSO READ: Linux-friendly company System76 shares more open source Thelio computer details
IBM further says, "Upon closing of the acquisition, Red Hat will join IBM's Hybrid Cloud team as a distinct unit, preserving the independence and neutrality of Red Hat's open source development heritage and commitment, current product portfolio and go-to-market strategy, and unique development culture. Red Hat will continue to be led by Jim Whitehurst and Red Hat's current management team. Jim Whitehurst also will join IBM's senior management team and report to Ginni Rometty. IBM intends to maintain Red Hat's headquarters, facilities, brands and practices."
ALSO READ: Linus Torvalds is back in charge as Linux kernel 4.19 is released
Paul Cormier, President, Products and Technologies, Red Hat offers the following statement.
IBM's commitment to keeping the things that have made Red Hat successful -- always thinking about the customer and the open source community first -- make this a tremendous opportunity for not only Red Hat but also open source more broadly. Since the day we decided to bring open source to the enterprise, our mission has remained unchanged. And now, one of the biggest enterprise technology companies on the planet has agreed to partner with us to scale and accelerate our efforts, bringing open source innovation to an even greater swath of the enterprise.
The deal is valued at $34 billion, with IBM paying $190/ share. The company will share more details tomorrow, when it holds a conference call with investors.
What do you think of this deal? Will it be a positive for the open source and Linux communities? Please tell me in the comments below.
Photo credit: shyshak roman / Shutterstock