Some MacBook Pro SSDs could fail -- Apple launches free service program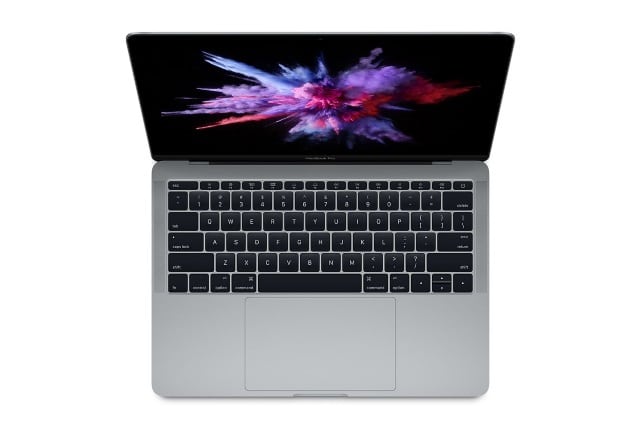 Apple has discovered a problem with a "limited number" of SSDs used in non-Touch Bar 13-inch MacBook Pro that could lead to drive failure and data loss. The laptops in question were sold in the year between June 2017 and June 2018.
Apple has launched a service program that will enable those with affected drives -- 128GB and 256GB models -- to have the issue addressed free of charge. The problems have come to light just as the company launched a free iPhone X screen replacement program to people suffering with a "ghost touch" problem.
See also:
Apple does not say that the problematic drives will be replaced, just that they will be "serviced". There is clearly a degree of urgency, as the company says it "recommends having your drive serviced as soon as possible".
The problem only affects specific MacBook Pro models, so you'll need to check to see whether you qualify. Apple explains how you can do this:
Choose About This Mac from the Apple menu in the upper-left corner of your screen. Confirm your model is "MacBook Pro (13-inch, 2017, Two Thunderbolt 3 ports)".
You can check to see whether your MacBook Pro is eligible, head over to the service program website and enter your laptop's serial number.