deepin 15.8 Linux distribution available for download -- replace Windows 10 now!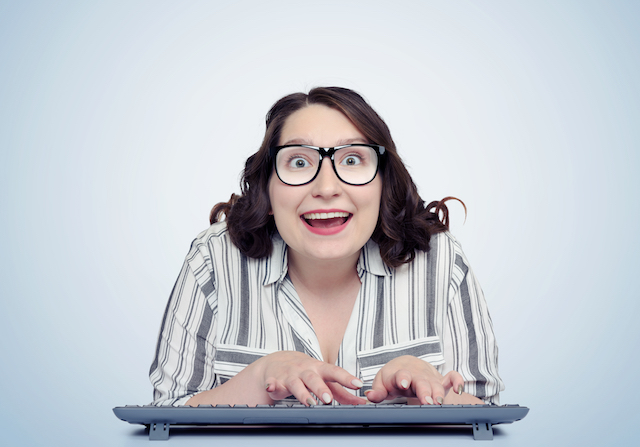 As more and more people wake up to the fact that Windows 10 is a giant turd lately, computer users are exploring alternatives, such as Linux-based operating systems. First impressions can be everything, so when searching for a distribution, it is important that beginners aren't scared off by bewildering installers or ugly and confusing interfaces.
Linux "n00bs" often opt for Ubuntu, and while that is a good choice, there are far more pretty and intuitive options these days. One such operating system that I recommend often is deepin. Why? It is drop-dead gorgeous and easy to use. It is guaranteed to delight the user, and its intuitive interface will certainly impress. Today, the newest version of the excellent Linux distro, deepin 15.8, becomes available for download.
ALSO READ: IBM gobbles up open source and Linux darling Red Hat in $34 billion deal
"Compared with deepin 15.7, the ISO size of deepin 15.8 has been reduced by 200MB. The new release is featured with newly designed control center, dock tray and boot theme, as well as improved deepin native applications, hoping to bring users a more beautiful and efficient experience," says deepin developers.
ALSO READ: System76 Thelio computer is open source, Linux-powered, and made in the USA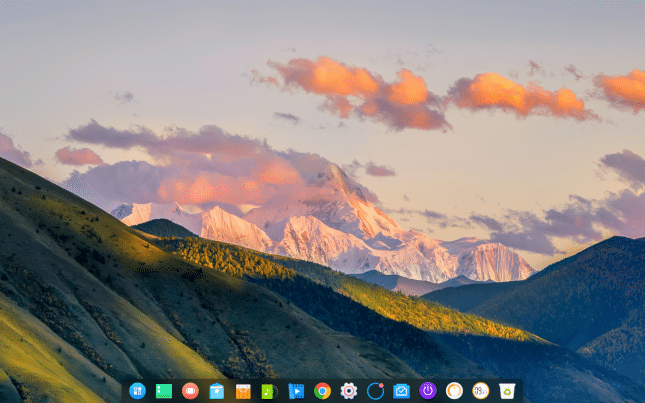 The devs further say, "Prior to deepin official release, usually an internal test is implemented by a small number of community users, then we record their feedbacks and fix the bugs. Before this release, we test deepin 15.8 both from system upgrade and ISO installation. Thanks to the members of internal testing team. Their contributions are highly appreciated!"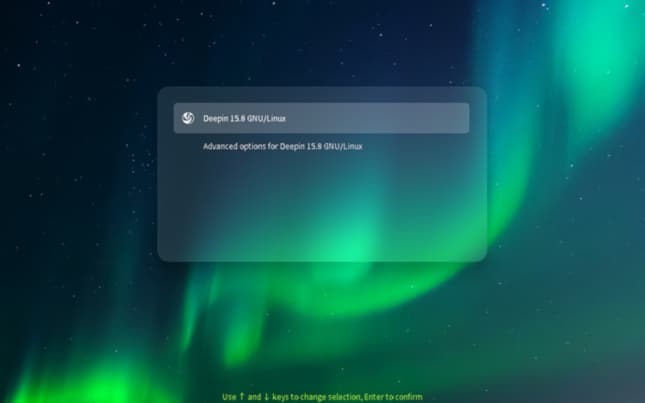 As is typical with deepin, there are many eye candy changes to be found in the new release, including enhancements to the dock. The grub menu is now prettier, and the file manager has improved icons for the dark theme. It is not all about the superficial, however, as there is now an option for full disk encryption when installing the operating system -- a very welcome addition.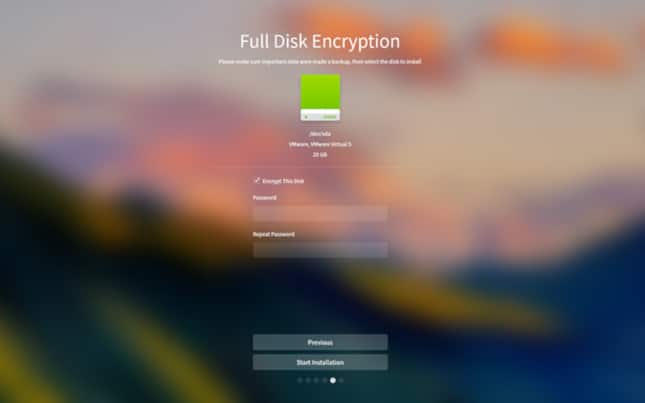 The deepin developers share additional bug fixes and improvements below.
dde-session-ui
Optimized background drawing;
Optimized dual screen display;
Optimized the login process;
Optimized the notification animation;
Fixed the error message when switching to multi-user while verifying the password;
Fixed user login failure;
Fixed the setting failure of user's keyboard layout;
Added the verification dialog for network password.
dde-dock
Fixed the identification error of connected network;
Fixed the high CPU usage of network when hotspot was enabled;
Fixed the issue that the network connecting animation did not disappear correctly;
Supported dragging and dropping any desktop file to the dock;
Recognized whether the preview window can be closed or not;
Supported transparency settings (set in Control Center);
Supported the new dock protocol (SNI);
Added "Show Desktop" button in efficient mode;
Redesigned the tray area in fashion mode;
Removed hot corner presets which can be customized by users.
Deepin Image Viewer
Removed the picture management function;
Fixed the distortion of high resolution pictures when zoom out.
Deepin Graphics Driver Manager
Fixed the identification error of Bumblebee solution;
Fixed the interface scaling problem on HiDPI screen;
Used glvnd series of drivers for PRIME solution;
Optimized error handling.
Ready to download deepin 15.8 and possibly replace Windows 10 with it? You can grab the ISO here. After you try it, please head to the comments and tell me what you think of the operating system -- I suspect you will be pleasantly surprised.
Image Credit: HomeArt / Shutterstock