Best Windows 10 apps this week

Three-hundred-and-nine in a series. Welcome to this week's overview of the best apps, games and extensions released for Windows 10 on the Windows Store in the past seven days.
Microsoft re-released the October 2018 Update for Windows 10 this week; check out Wayne's post on the fixes in the new version of the feature update.
As always, if I've missed an app or game that has been released this week that you believe is particularly good, let me know in the comments below or notify me via email.
Discounts this week
The following list is a selection of the best deals. Make sure you check out the Store for all offers.
Some apps are discounted for more than one week. Only new apps and games are listed below. Check out the previous post in the series for past offers that may still be valid.
New apps and games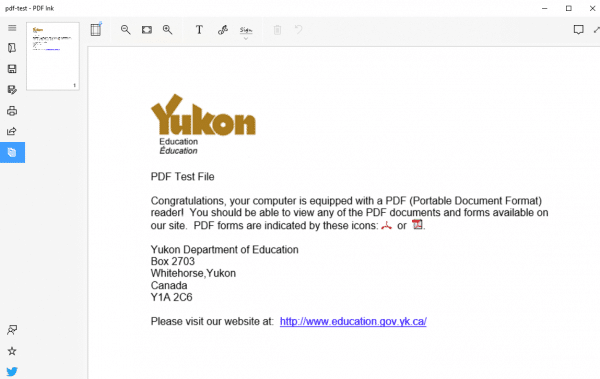 PDF Ink is a free, advertisement-driven, application to sign, annotate, and fill PDF documents.
The app supports ink so that you may use a stylus or pen to fill out a form.
A commercial version is provided for $1.99 per month that does away with the advertisements, enables support for multiple signatures, and adds Word support to the app (you can open Word documents to view them in the free version).
Psebay ($2.59)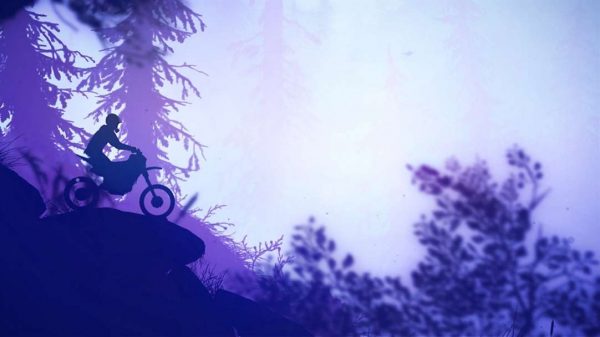 Psebay is a moto trial game that was released in 2016 for mobile devices originally. The developer of the game released a Windows version on Steam in 2017.
The Microsoft Store version of the game was released this week. It has great visuals and gameplay.
Basically, what you try to do in the game, is to get from start to finish as quickly as possible. Since this is a moto trial game, you need to get over obstacles to reach the end of a route.
Psebay has an upgrade mechanic built-into the game; spend stars that you collect while you play the game to improve the motorcycle in various ways.
The mobile versions of the game are free to play and include in-app payment options to unlock certain upgrades. The Microsoft Store version seems to come without these; and it is a lot cheaper than the version on Steam.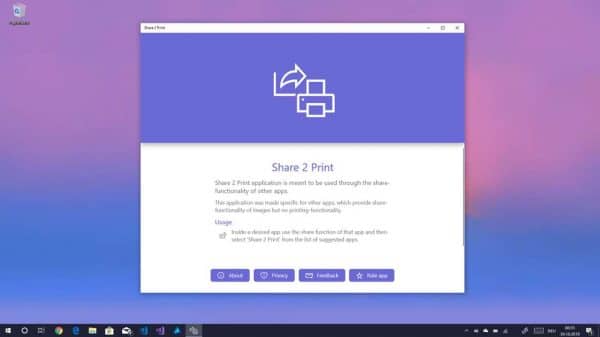 Share 2 Print is a simple helper application for apps that support sharing but not printing.
You may use it to print images by using an application's share functionality.
Notable updates
No week goes by without another update for Twitter's PWA. The most recent version introduces support for events on Twitter, improves direct messaging by introducing drag and drop support for images or videos, and a new "followers you know" section when visiting profiles on Twitter.