These are all the fixes in the NEW Windows 10 October 2018 Update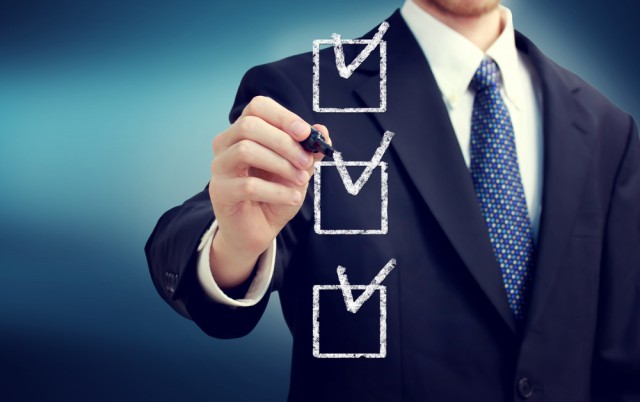 Yesterday, Microsoft began re-releasing the Windows 10 October 2018 Update (aka Windows 10 1809), with a string of fixes. This time around, the software giant advises waiting until you're offered the new update, rather than forcing the install, which is a wise move. There's no guarantee you won't encounter issues after installing it if your system isn't fully compatible.
While I disagree with my colleague Brian Fagioli's description of Windows 10 as a "smelly turd", there's no question that the October 2018 Update was something of a mess, and released without proper quality control. The latest iteration of the update fixes a large number of problems (all of which should have been addressed before its initial release), and if you installed it first time around, you'll want to grab the update as quickly as possible. This is what's different in this release.
KB4464455 (OS Build 17763.107)*
Addresses the issue where the incorrect details were being shown in Task Manager under the "Processes" tab.
Addresses an issue where in certain cases IME would not work in the first process of a Microsoft Edge user session.
Addresses an issue where in some cases applications would become unresponsive after resuming from Connected Standby.
Addresses several issues causing application compatibility problems with 3rd-party antivirus and virtualization products.
Addresses several issues with driver compatibility.
Addresses an issue that incorrectly implies that user policies have not been applied after configuring a user rights Group Policy setting. Reporting tools, such as RSOP.MSC or Gpresult.exe /h, do not show the user rights policies or display a red "X" instead.
Addresses an issue that degrades Internet Explorer performance when you use roaming profiles or you don't use the Microsoft Compatibility List.
Addresses additional issues with updated time zone information.
Addresses an issue that causes a black screen to appear after turning on the display on some servers.
Addresses an issue that causes a long delay in taking a photo using the Camera app in certain lighting conditions.
Addresses a performance issue with vSwitch on network interface cards (NIC) that do not support Large Send Offload (LSO) and Checksum Offload (CSO).
Addresses an issue that may cause applications to lose IPv4 connectivity when IPv6 is unbound.
Addresses an issue that may break connectivity on guest VMs on the server when applications inject the low-resource flag on packets.
*Note, this includes the changes made in KB4464455 (OS Build 17763.104)
KB4467708 (OS Build 17763.134)
Provides protections against an additional subclass of speculative execution side-channel vulnerability known as Speculative Store Bypass (CVE-2018-3639) for AMD-based computers. These protections aren't enabled by default. For Windows client (IT pro) guidance, follow the instructions in KB4073119. For Windows Server guidance, follow the instructions in KB4072698. Use these guidance documents to enable mitigations for Speculative Store Bypass (CVE-2018-3639). Additionally, use the mitigations that have already been released for Spectre Variant 2 (CVE-2017-5715) and Meltdown (CVE-2017-5754).
Addresses an issue that prevents users from signing in to a Microsoft account (MSA) as a different user if signing in a second time.
Addresses an issue that denies file system access to Internet of Things (IoT) Universal Windows Platform (UWP) apps that require this capability.
Addresses an issue that causes the on-screen keyboard to appear when running automated tests or when you install a physical keyboard.
Security updates to Microsoft Edge, Windows Scripting, Internet Explorer, Windows App Platform and Frameworks, Windows Graphics, Windows Media, Windows Kernel, Windows Server, and Windows Wireless Networking.
Microsoft previously identified and fixed the problem that caused some users to lose personal data. If you're still worried, John Cable, Director of Program Management, Windows Servicing and Delivery says "In addition to extensive internal validation, we have taken time to closely monitor feedback and diagnostic data from our Windows Insiders and from the millions of devices on the Windows 10 October Update, and we have no further evidence of data loss."
To download and install these updates on an existing Windows 10 1809 system, go to Settings > Update & Security > Windows Update and select Check for updates.
While the new version of the October 2018 Update does fix a lot of problems, it doesn't correct the default apps issue that many users have experienced. Microsoft says:
After installing this update, some users cannot set Win32 program defaults for certain app and file type combinations using the Open with… command or Settings > Apps > Default apps. In some cases, Microsoft Notepad or other Win32 programs cannot be set as the default.
As a workaround, the company suggests "attempting to set application defaults again" as this might work. An actual solution is expected to be available by the end of the month.
Photo credit: Melpomene / Shutterstock