Linux: Ubuntu 18.04 LTS will be supported for a full decade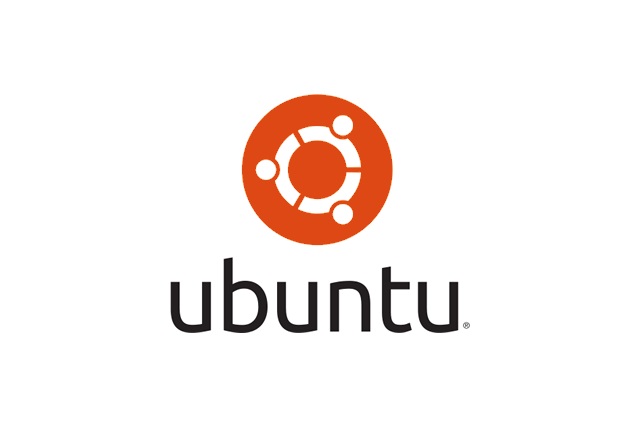 Mark Shuttleworth has announced that Ubuntu 18.04 will be supported for ten years. Long Term Support releases of Ubuntu usually enjoy just five years of support, so this doubling is highly significant.
Shuttleworth -- the founder of Canonical and Ubuntu -- made the announcement at the OpenStack Summit in Berlin, and the change is a tactical maneuver that will help Ubuntu better compete against the likes of Red Hat/IBM. It is also an acknowledgement that many industries are working on projects that will not see the light of day for many years, and they need the reassurance of ongoing support from their Linux distro. Ubuntu can now offer this.
See also:
Ubuntu 18.04 was released in April of this year, and the new announcement means that it will be supported until 2028. It is a significant and important change for developers working in various fields including hardware, IoT and the cloud, but it is not known whether a similar support cycle will be adopted for future LTS releases.
As reported by ZDNet, Mark Shuttleworth said:
I'm delighted to announce that Ubuntu 18.04 will be supported for a full 10 years. In part because of the very long time horizons in some of industries like financial services and telecommunications but also from IoT where manufacturing lines for example are being deployed that will be in production for at least a decade.
While the support cycle for future releases is not yet known, Shuttleworth said that support for Ubuntu 16.04 -- which was due to come to an end in April of 2021 -- will also be extended.