Now you can use Siri to launch Google Assistant on your iPhone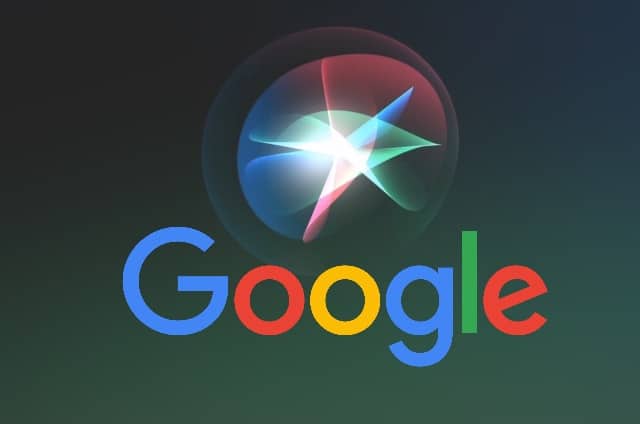 If you have an iPhone, you use Siri; if you have an Android phone, you use Google Assistant. Right? Thanks to Siri Shortcuts -- and an update from Google -- it's now easier than ever to access Google Assistant on your iPhone with a voice command.
With iOS 12, Apple introduced Siri Shortcuts giving users the opportunity to record their own voice triggers that can then be used to perform different actions. Now Google Assistant supports Siri Shortcuts, so you can access it via Siri.
See also:
The update to Google Assistant means that you can record a trigger phrase such as "Hey, Google", "Gimme Google" or "Oi! Google" and then use it as a Siri Shortcut. This means that you can then say "Hey, Siri. Gimme Google" and take advantage of Google's voice assistant.
The use of two voice commands to access Google Assistant is slightly inefficient, but it's still a nice option for those who prefer it to Siri. There are a couple of quirks. Your phone needs to be unlocked for it to work, and you need to leave a slight pause between the two voice commands in order for them to correctly register. Still, choice is never a bad thing.
While some have described this as using Apple's own tools against it, it's hard to imagine the iPhone manufacturer did not see this coming. Whether the option remains available when Apple sees how many people are switching to Google Assistant remains to be seen, however!