The industries that can expect to see the most from XR in the next 4 years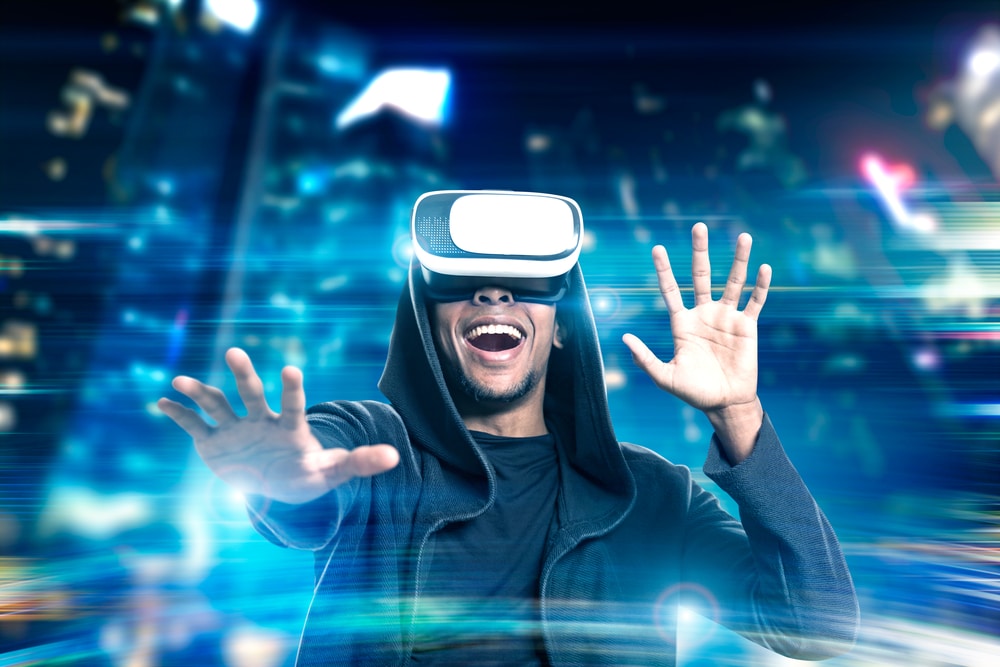 For many years, Virtual Reality was seen as just a futuristic concept, but in 2010, the prototype of the Oculus Rift was released, before eventually being rolled out for general consumption in 2012. Since then, other companies have followed suit, including Samsung, Sony (PlayStation) and HTC (Vive). The use of Augmented Reality has also started to rise, both in the gaming world and in many other sectors. Both technologies are now being referred to as Extended Reality (XR), and there are huge plans afoot to develop them for a range of industries.
Here are the industries that will be utilizing XR technology the most in the next four years:
Education
At present, nearly 50 percent of all Extended Reality is used in the education sector and can be found in a variety of subjects ranging from architecture and medical training, to languages and history. Students are able to go on virtual expeditions to all kinds of locations from around the world, as well as periods in time, resulting in an upsurge in enthusiasm in the learning process. By 2020, the projected share of investment for VR is set to be 32 percent, while 68 percent will go towards AR.
Healthcare/Medicine
Extended Reality is already revolutionizing the healthcare industry, and is predicted to reach $5.1 billion worldwide in 2025. The innovative technology allows surgeons to meticulously plan and rehearse complicated surgeries, and can also help them to visualize the organs of their patients in accurate scale. The amount of investment into Extended Reality is projected to be very evenly split by 2020, with 48 percent on VR and 52 percent on AR.
Retail
Many retail outlets are looking at ways in which they can use XR to boost sales and increase customer engagement. The high street fashion store, Zara, recently unveiled its plans to use Augmented Reality displays, which would allow people to try on a number of virtual outfits. 8.7 percent of Extended Reality is currently in use in the retail sector, although this figure is set to increase exponentially in the next four years, as retailers seek new ways to interact with consumers.
Architecture & Design
Extended Reality has been used by architects and designers for quite some time now, and it has not only helped to speed up the building process, but it has drastically improved the accuracy. Architects can take virtual tours of their draft designs, and identify any potential errors in accurate 3D proportions. Architecture and design accounts for only 6.46 percent of Extended Reality at the moment, but this technology continues to develop and will be the industry standard by 2025.
Although Extended Reality is still in its infancy, the technology is already having a profound effect on business, learning and entertainment. Many experts even believe that XR could have a bigger impact on our day-to-day lives than smartphones.

Image credit: ImageFlow / Shutterstock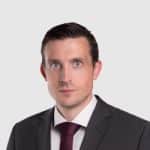 Mark Bates is fascinated by the potential of cutting edge technology. He studied Biotechnology & Genetics, then moved to a multinational engineering firm working in the healthcare, cryogenic and energy sectors in a variety of sales, marketing, and strategic roles. The opportunity to join a pure Technology company brought him to Hire Intelligence, where he tries to follow relevant trends in technology, and balance logical commercial decisions with his desire to get his hands on the most exciting hardware.