Jay-Z's struggling TIDAL comes to Windows 10 through the Microsoft Store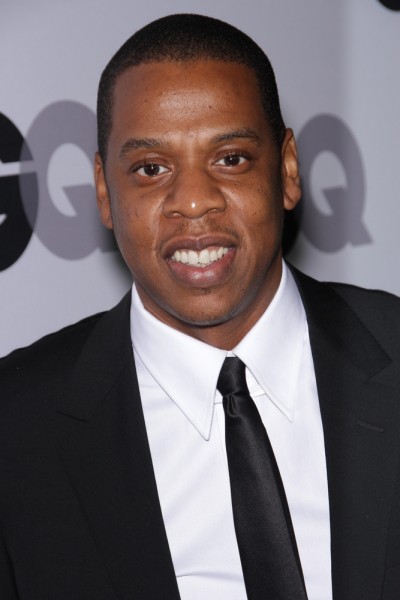 Windows 10 is terrible these days for many reasons. It started out pretty great, but the quality of the operating system has been rapidly declining with every passing update. The only thing seemingly worse than Windows 10 is the horrible Microsoft Store -- an embarrassing collection of low-quality apps with a handful of decent ones sprinkled in.
Earlier this year, Apple brought its popular iTunes to the Microsoft store, and today, another music app shows up there -- Tidal. Yes, rapper Jay-Z's struggling streaming music service now has an app for Windows 10 in the Microsoft Store. Does anyone really care, though?
ALSO READ: How I inspired rapper Jay-Z to go Twitter-crazy
"With more than 60 million tracks, 244,000 music videos, thousands of expertly curated playlists and hundreds of live events, TIDAL customers have access to an unparalleled music experience. Microsoft app users have the choice of a Premium membership for $9.99/month or HiFi membership for $19.99/month. Both subscription tiers give members access to an unlimited, ad-free listening experience while HiFi offers high fidelity, lossless sound quality – just as the musicians intended their work to sound," says Microsoft.
ALSO READ: Apple Music just may have overtaken Spotify in the US
The Windows-maker further says, "More than just a streaming service, TIDAL members connect with their favorite artists in unique ways. In the past year alone, members have been able to attend intimate listening parties, events and livestreamed concerts with deadmau5, Jack White, Juanes, Kaskade, Lil Wayne, Miguel, Nick Jonas, Nicki Minaj and more. Whatever soundtrack you need -- a workout, party or just your favorite artists on repeat – the seasoned editorial team personally curates playlists for each occasion."
If you want to try the app on Windows 10, you can grab it here. However, I would probably advise against it. The standard "Premium" version is $9.99 per month, putting the pricing in line with superior Apple Music and Spotify. The better "HiFi" plan which promises superior audio quality to other services, doubles the price to a sky-high $19.99 per month. Quite frankly, you might not even notice the difference.
Image Credit: s_bukley/Shutterstock