Apple Music just may have overtaken Spotify in the US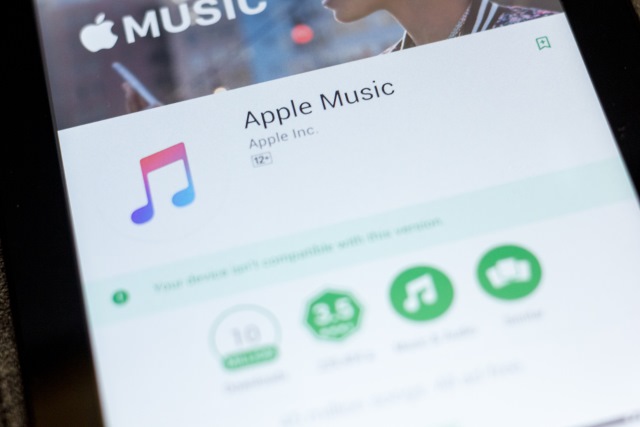 A new report suggests that Apple may have succeeded in attracting more subscribers to Apple Music than have signed up to Spotify -- in the US, at least.
While this is far from official -- with the report being based on an anonymous source -- it is in keeping with the general feeling from earlier in the year when it was thought that Apple Music probably was going to overtake Spotify in the near future.
See also:
The industry insider -- described as a "US-based, major distributor" -- spoke with Digital Music News and also shared a report with the site that showed the subscriber figures for a number of music streaming services including Apple Music, Spotify and Tidal.
While exact numbers were not given in order to protect the identity of the source, Apple Music is said to have "20 million plus" subscribers. Spotify falls into the same bracket, but has now dropped into second place when it comes to popularity.
While the gap between the two leaders is currently very small, it is expected to widen over the coming months as Apple is enjoying explosive growth in the US.
Image credit: Sharaf Maksumov / Shutterstock