Privacy-focused DuckDuckGo finds Google personalizes search results even for logged out and incognito users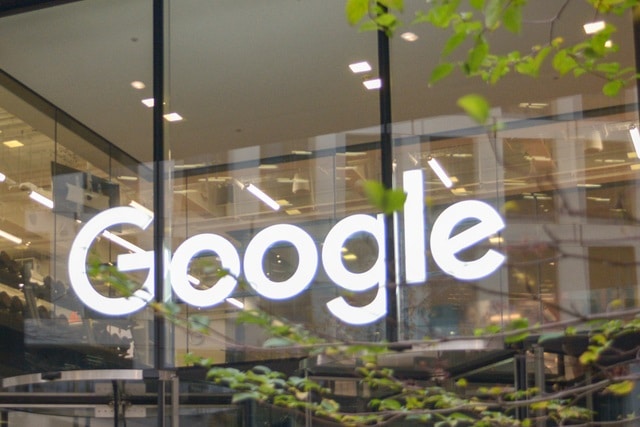 You might well expect that if you perform a Google search while signed into your Google account that the results will be tailored according to what that company has learned about you over the years. But what about when you're not signed into your account?
A study carried out by the privacy-centric search engine DuckDuckGo yielded some slightly surprising results. In tests earlier in the year, it was found that even when people searched without logging into a Google account -- or when they used private browsing mode --  "most participants saw results unique to them", suggesting there was still personalization of results.
See also:
While this was a small study with just 87 results involved, the findings are interesting, nonetheless. Conducted back in June -- during the US midterms -- DuckDuckGo wanted to use its study to test the influence of Google's "filter bubble". This "bubble" is the activity you would expect from Google -- the personalization of search results based on what it has been able to learn about you. When you're logged into your Google account, it's easy to understand how the company gathers information about you. But when you're using private browsing mode -- or just logged out of your account -- and you see similar personalization, it is a little worrying.
DuckDuckGo asked participants in the study to conduct identical searches at the same time. It found:
Most participants saw results unique to them. These discrepancies could not be explained by changes in location, time, by being logged in to Google, or by Google testing algorithm changes to a small subset of users.
On the first page of search results, Google included links for some participants that it did not include for others, even when logged out and in private browsing mode.
Results within the news and videos infoboxes also varied significantly. Even though people searched at the same time, people were shown different sources, even after accounting for location.
Private browsing mode and being logged out of Google offered very little filter bubble protection. These tactics simply do not provide the anonymity most people expect. In fact, it's simply not possible to use Google search and avoid its filter bubble.
The searches related to "gun control", "immigration" and "vaccinations" and the results appear to show that avoiding a Google account, or trying to protect your privacy using private browsing mode, had very little effect on whether search results were personalized or not. DuckDuckGo says:
We saw that when randomly comparing people's private modes to each other, there was more than double the variation than when comparing someone's private mode to their normal mode.
It goes on to issue a stark warning:
We often hear of confusion that private browsing mode enables anonymity on the web, but this finding demonstrates that Google tailors search results regardless of browsing mode. People should not be lulled into a false sense of security that so-called "incognito" mode makes them anonymous.
You can read through the full results and methodology of the filter bubble study over on the DuckDuckGo website.
Image credit: Willy Barton / Shutterstock